Engineering aspirant commits suicide in Kota after failing to clear JEE Main
Apr 28, 2017 10:20 PM IST
More than 60 students have committed suicide in the past six years in Kota, the coaching hub of India.
An engineering aspirant on Friday committed suicide in Kota, India's coaching hub, in Rajasthan after failing to clear JEE (Main), the results of which were announced the day before.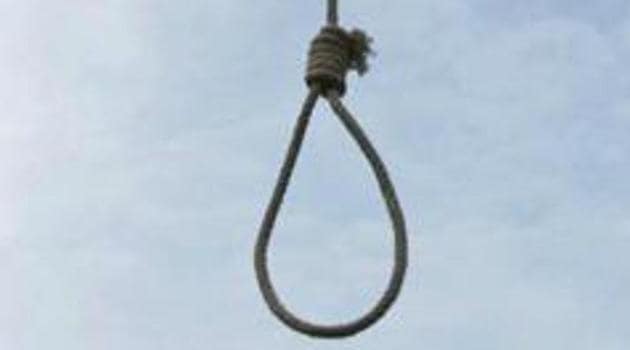 Arijit Pramanick from West Bengal hanged himself at his hostel room in the Mahaveer Nagar area of the Kota City in the evening, police said.
According to an estimate, more than 1.5 lakh students from across the country enroll in the 40-odd coaching institutes in the city every year to prepare for different entrance examinations.
But of late the institutes have come under the scanner after a string of suicides by students, most of them due to study-related stress and burden of family expectations.
More than 60 students have committed suicide in the past six years, most of them attributed to the fear of failure. Two students took the extreme step this year, while 17 ended their life last year.
To curb the menace, several coaching institutes last year jointly launched a round-the-clock helpline to offer counselling, track callers suffering from depression and provide assistance.
Police recovered Pramanick's body after the hostel owner informed them about the tragedy.
Circle Inspector of the city's Mahaveer Nagar police station Pramod Sharma said though no suicide note was found, prima facie it appears that the student took his life for failing to qualify for the Joint Entrance Examination (Advanced).
He said Pramanick had been living in the hostel for the past one year and was preparing for JEE Mains and JEE Advanced from a local coaching institute.
He said the post-mortem would be conducted after the arrival of the parents of the deceased.