Govt notifies Medical Devices rules, 2017
The current regulatory practices in India were not fully geared to meet the requirements for medical devices sector in the country, so the government were working on new rules that primarily separate norms for medical devices from drugs.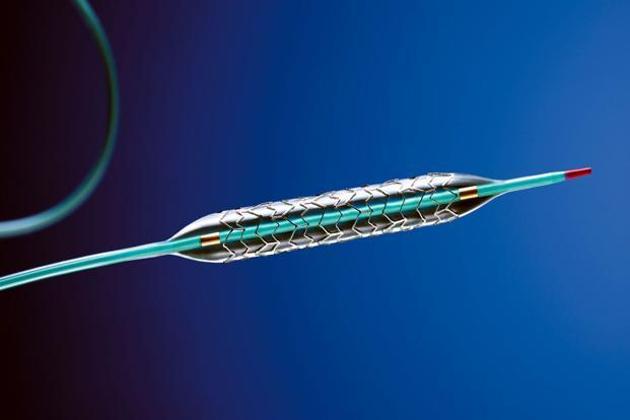 Published on Feb 02, 2017 08:46 PM IST
New Delhi: Union health ministry on Thursday notified Medical Devices Rules, 2017 that separates regulatory norms for manufacturing medical devices from drugs.
The notification has come a day after finance minister Arun Jaitley mentioned during the Union Budget about forming new rules for regulating medical devices in the country to ease norms for manufacturing medical devices in the country and to promote domestic industry.
The medical devices could range from simple devices such as thermometers and disposable gloves to x-ray, CT, MRI machines and implantable devices such as stents and artificial joints.
The new rules have eased norms for obtaining license and conducting clinical trials, and also reduced manufacturer-regulator interface by promoting digital platform.
The government has heeded to the industry's nearly decade-long demand of separating it from pharmaceutical industry so that the same stringent laws that regulate drugs are not applicable to medical devices.
"Till now medical devices were regulated as drugs but now we have separated the two and formed rules specifically catering to the medical devices industry," KL Sharma, joint secretary, health ministry told HT.
Medical devices have been divided in four categories based on their risk type— Class A, B, C and D, where A&B are low risk devices such as x-ray, CT, MRI etc. and C&D have higher risk quotient such as stents and other implantable devices. For approvals and licensing in devices falling under category C & D, central government will be directly involved.
The industry will no longer have to follow stringent clinical trial guidelines spanning four phases, like in case of drug trials.
The rules are aimed to standardise and regulate medical devices manufacturing industry, on par with international standards. The new Rules have been framed in conformity with Global Harmonisation Task Force (GHTF) framework and follow best international practices.
The move will boost government's 'Make in India' campaign by providing conducive environment for domestic manufacturers that could lead to greater long-term investments.
Clinical trials norms have been relaxed.
"For medical devices it will be called clinical investigations that won't require trials running up to four phases. Only a pilot study on smaller population to test safety and performance of the device and later a trial on pivotal basis on a larger population," said Sharma.
The rules have a provision for awarding compensation up to ₹8 lakh to people impacted by trials adversely.
"This rule has been introduced for the first time in the world. We will also be appointing an accredited outside agency to do the audit of the manufacturing units, which is also a first."
The rules will come into effect from January 1, 2018. "We have given them a year to prepare for the necessary change and ensure compliance," said Sharma.
Close Story
Personalise your news feed. Follow trending topics