Headway in new Memorandum of Procedure for judges' selection
There appears to be some consensus between the judiciary and the executive on the new Memorandum of Procedure (MoP) to appoint Supreme Court and high court judges, with the collegium members agreeing with the government to strike down a candidate's name on the grounds of "national security."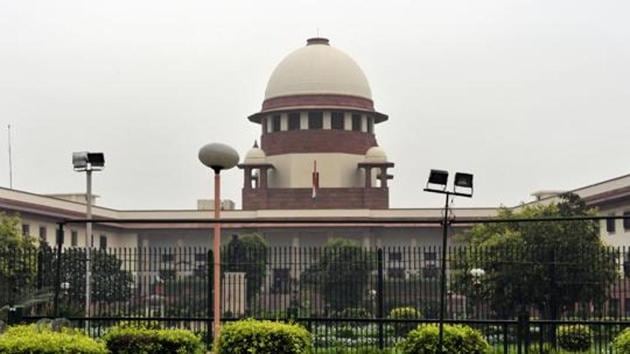 Updated on Mar 03, 2017 11:46 PM IST
There appears to be some consensus between the judiciary and the executive on the new Memorandum of Procedure (MoP) to appoint Supreme Court and high court judges, with the collegium members agreeing with the government to strike down a candidate's name on the grounds of "national security."
Sources associated with the deliberation process in the Supreme Court said the collegium, however, wants the government to specify the reasons for rejecting a name forwarded to it by the top court. Also, the collegium can reject the government's decision and reinstate the name.
At a meeting of the collegium members on Friday, discussions on the issue of having an independent secretariat to screen the names were also held. Sources said the members are not keen to adopt the mechanism suggested by the government and feel the existing system is sufficient to deal with the issue.
MoP has been a bone of contention between the government and judiciary. There was no unanimity among the members of the collegium then headed by Chief Justice TS Thakur. As a result, appointments to both the top court and various high courts had got stalled. The present incumbent CJI JS Khehar had in mid-February assured in the open court that the MoP would be finalised soon. Since then he has been holding meetings with the other members to give it a final shape and end the stalemate.
The MoP is procedure evolved in 1998 under which appointment/transfers of judges are done with mutually acceptable norms between the collegium comprising the five senior most SC judges led by the CJI and government.
The constitution bench that struck down the controversial National Judicial Appointments Commission in October 2015 had advised the government to redraft the MoP.
Close Story
Personalise your news feed. Follow trending topics