Himachal orphanage horror: Girls say they were drugged, exploited
Sep 28, 2017 03:52 PM IST
Medical examination reports expected today.
Six inmates of a government-run orphanage for girls in Himachal Pradesh alleged that the staff of the home used to drug them during dinner before sexually exploiting them.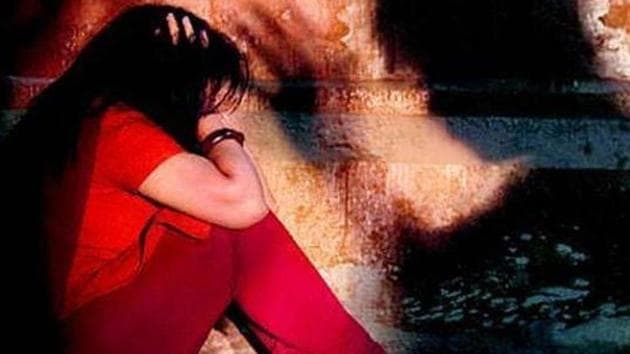 They made the allegation a day after three employees of the Balika Ashram in Chilli village of Chamba district were arrested for the sexual harassment.
According to a source in the child welfare department, the six girls, aged between 11 years and 18 years, told counselors in Chamba on Wednesday that they "used to feel sleepy soon after having dinner and remained drowsy till late the next morning."
"The girls said they felt something wrong had happened with them at night," the source said, requesting anonymity.
The six girls, who complained against a clerk, a cook and a sweeper of the orphanage, were shifted to the Balika Ashram in Chamba.
The medical examination of the six complainants was conducted on Wednesday and its report is expected later on Thursday.
The three accused will also be produced in a court on the same day.
Police have seized the recording of CCTV cameras in the orphanage. "There are three CCTV cameras in the child protection home, but police could only get a single day's recording. The staff said the cameras were out of order," the source said.
The incident came to the light when a 15-year-old inmate, a student of Class 10, informed orphanage in-charge Juma Khan about the sexual harassment.
Following her complaint, the 33 other inmates were counselled. It's then that five more girls reported harassment by the three employees.
Superintendent of police Virender Tomar said the statements of all six girls were recorded and the accused were booked under Section 354 A (punishment for sexual harassment) of the Indian Penal Code and Section 12 of POSCO Act on Tuesday.
Staff members in the ashram said the police were slow to act.
"The policemen visited the child protection home in uniform. They should have come in plainclothes," an officer in the state women and child development department said, requesting anonymity.
"The child protection home is situated in a remote area and six girls have alleged sexual harassment. This does not mean only six were abused. The number could be more. All inmates should be medically examined," the officer said.
After the incident, Chamba deputy commissioner Sudesh Mokta replaced the male staff of the orphanage with female employees. He also ordered deployment of two women home guards in civvies at the orphanage, where 28 girls are now staying.