India News
Swipe up for the next story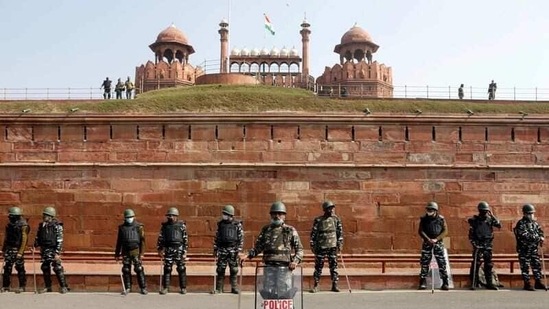 The Delhi Police on Monday said more than 10,000 its personnel will be stationed around the iconic Red Fort on the occasion of the 75th anniversary of the country's Independence on August 15. Security has been beefed up across the national capital with police personnel intensifying patrolling and conducting anti-sabotage checks. Extra security forces have been deployed at all sensitive places, including Metro stations, railway stations, airports and prominent markets, police said.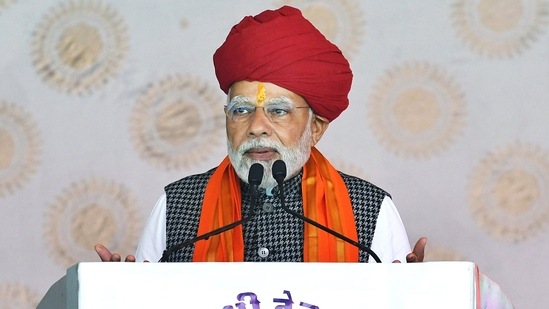 Referring to the continued ancient flow of Indian consciousness, PM Narendra Modi said that India is not just a land mass but is an expression of civilisation, culture, harmony and possibilities. Modi said many other civilisations perished as they could not adapt to the changing times, but Indian civilisation has endured for thousands of years.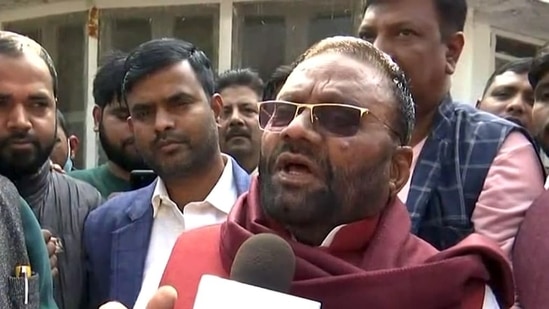 Amid this controversy, SP Maurya met Samajwadi Party supremo Akhilesh Yadav on Saturday and later told reporters that the former will "make a statement at the right time", ANI quoted him as saying. Though Yadav has not spoken about the matter, it is believed that he is unhappy over Maurya's remarks. Several SP MLAs have distanced themselves from Maurya.