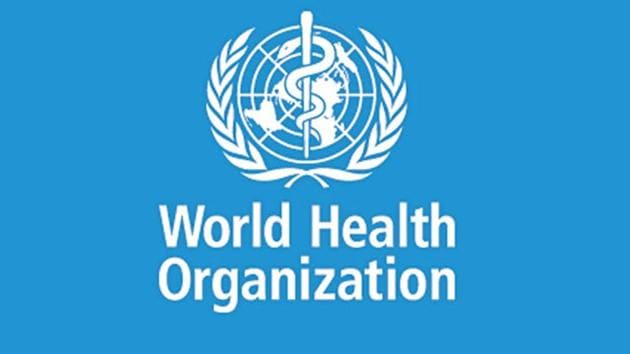 India sees 60% of new leprosy cases globally, Delhi reports increased prevalence
The stoppage of active surveillance after reaching elimination levels is beginning to haunt India which now accounts for 60% of the world's new leprosy cases, says the WHO.
UPDATED ON APR 19, 2017 11:32 PM IST
India accounts for 60% of the world's new leprosy cases, the WHO says, and New Delhi is among regions that recorded an increased prevalence of the curable disease which often attracts social ostracism because of ignorance.
The country registered more than 127,000 confirmed cases of leprosy in 2015, show data in the Fourth WHO Report on Neglected Tropical Diseases released on Wednesday.
"Four states, Delhi, Lakshadweep, Chandigarh and Odisha, reported increased prevalence over the past year, though they had earlier achieved elimination," a health ministry official said.
India has not recorded a drastic fall in new cases since successfully eliminating leprosy — less than one case for 10,000 people — in December 2005.
The annual new case detection and prevalence rates, indicators of the eradication programme's success, have not improved since 2005, largely because India stopped active surveillance after reaching elimination levels.
Read more: Neglected tropical diseases control gets pharma, donor push
"India now relies on voluntary reporting, which may lead to many cases being detected late or people getting treated after disability has set in," the ministry official said.
New cases have gone down marginally over the past decade: from 139,000 in 2006 to 127,000 in 2015. But 118 districts still have to reach the elimination level. Chhattisgarh and Dadar and Nagar Haveli are the worst affected.
The number of new cases with Grade 2 disability — affecting the eyes, hands and feet — has gone up from 3,015 in 2005-2006 to 5,851 in 2005-2016, shows Union health ministry data.
"The last push in disease control is the hardest, and India must continue to actively detect and treat leprosy to stop new infections and disability," the official said.
Leprosy is a chronic infectious disease caused by "mycobacterium leprae" that mainly affects the skin, peripheral nerves, eyes and the mucous membrane of the windpipe.
It is completely curable using multi-drug therapy available free in public hospitals and treatment in early stages prevents disability.
Leprosy, also known as Hansen's disease, was regarded as incurable in the past, and patients often became social outcasts.
Close