'India is a poor country...' Samajwadi Party MP says will not support bill to raise minimum marriage age of women
Published on Dec 17, 2021 04:50 PM IST
The Union government is likely to introduce the legislation in the ongoing winter session of Parliament.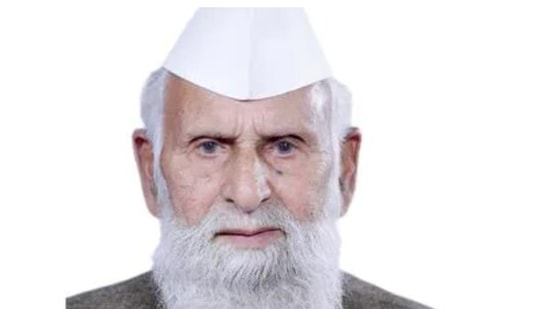 With the Union government all set to raise the minimum marriage age of a woman from 18 to 21, Samajwadi Party (SP) Lok Sabha MP Shafiqur Rahman Burq said on Friday he will not support the bill for this, whenever it is brought for discussion in Parliament.
Also Read | Govt may table bill to raise women's marriage age to 21
The reason, Burq said, is that since 'India is a poor country, parents may want to marry off their daughters at an early age.'
"We are a poor country, so many people may wish to get their girls married at an early age. As far as the girls' education is concerned, it is possible for them to be educated either in their own home, or at their in-laws' place," the Member of Parliament from Uttar Pradesh's Sambhal told news agency ANI.
However, he also clarified that this is individual opinion, and does not represent views of his party.
"Whether its my daughter or your, we have to think the best for them. I also want to clarify an earlier remark. Then, I was actually talking about the immoral times we are living in," the SP lawmaker further said.
Burq was referring to a video in which he is heard telling a reporter that girls will 'go astray' if the minimum legal age for marriage is raised.
The Union Cabinet cleared the said modification in a meeting on Wednesday, and plans to bring the legislation in the ongoing winter session of Parliament.
Under the existing laws, the minimum legal age at which a woman can get married is 18, while that for a man is 21.