'We are wheatish': Twitter mocks Tarun Vijay's 'racist' South Indian remark
Twitter panned Tarun Vijay's comment, calling out his racism and hypocrisy.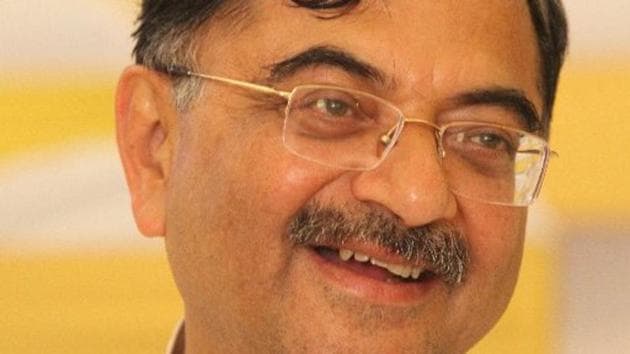 Updated on Apr 09, 2017 07:22 AM IST
BJP leader Tarun Vijay faced flak on social media after a video where he apparently made racist remarks about "south Indians" went viral.
Vijay was a panelist on a TV show discussing the recent attacks on African nationals in Greater Noida, when he defended India against charges of racism by arguing, "If we were racist, why would we have all the entire south…Tamil, Kerala, Karnataka and Andhra…why do we live with them? We have black people around us."
Though Vijay later apologised for the remark, Twitter did not take kindly to this display of racism, panning his reasoning.
Close Story
Personalise your news feed. Follow trending topics