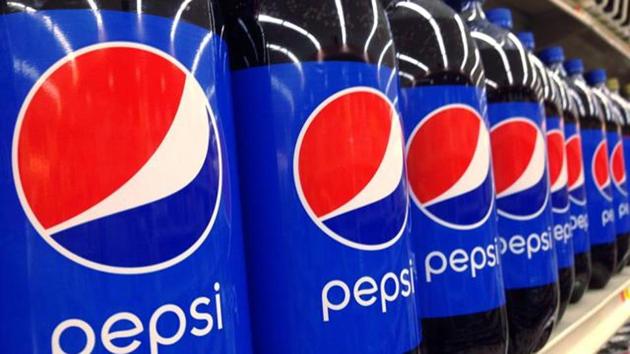 Coca-Cola, Pepsi emerge victorious in Tamil Nadu water war
The Madurai bench of the high court dismissed two public interest litigations that sought to restrain the state administration from supplying water from the Thamirabarani river to Coca Cola and Pepsi units in Tirunelveli district
UPDATED ON MAR 02, 2017 11:34 PM IST
In a big relief to soft drink majors Coca-Cola and Pepsi, the Madurai bench of the Madras high court on Thursday lifted the ban on water supply from Thamirabarani River to their bottling plants located at Gangaikondan village in Tirunelveli district.
The bottling plants of the soda giants were located in the industrial growth centre set up by SIPCOT (State Industries Promotion Corporation of Tamil Nadu) in the south Tamil Nadu village, and were allowed to draw three million gallons of water per day from the river.
The court's two-member Madurai bench of justice A Selvam and justice P Kalaiyarasan dismissed the PILs seeking permanent ban on use of water by the two majors and also vacated an interim injunction granted by the court in November last year.
The high court had issued orders to SIPCOT to stop water supply to the two units last year.
"The Madras high court had initially injuncted PepsiCo from drawing water from the river in November 2016. However, after detailed hearing, the high court has vacated the interim orders and dismissed the writ petitions, holding that there is no environmental impact on account of drawal of water by PepsiCo from Thamirabarani river," advocates representing Pepsico said.
"This is a critical judgment, both for PepsiCo and Coca-Cola as water from this river caters to half of both the companies' production capacity for south India," the Pepsico legal team said.
A PIL seeking ban on water to the giants was filed by Tirunelveli district consumer protection association secretary and former MLA, DA Prabhakar, in addition to another similar one.
The petitioner said as the two companies gobbled up huge quantities of water, estimated at 30 lakh litres per day, they should be barred from exploiting the natural resource as it was adversely affecting the farming community. He also cited a Supreme Court ruling to argue that water should not be used for commercial purposes.
The judges had, during a previous hearing, questioned why the petitioners left out other soft drink manufacturers of the region and instead filed a case against the two companies.
The soda giants denied allegations that they were exploiting river water. The government advocate submitted to the court in a counter affidavit that there was sufficient water in the river and only surplus was allowed to be supplied to the two companies.
The exploitation of natural resources is one of the major arguments put forward by domestic soft drink makers and traders who began a boycott of the two cola majors in Tamil Nadu on Wednesday.
Close