Minor girl 'sexually assaulted' by 15 people in Tamil Nadu: Police
Chennai |
Press Trust of India
Jul 17, 2018 10:18 AM IST
An 11-year-old girl was allegedly sexually assaulted by around 15 people over a period of time at various places inside her apartment campus in Tamil Nadu
An 11-year-old girl was allegedly sexually assaulted by around 15 people over a period of time at various places inside her apartment campus here, police said on Monday.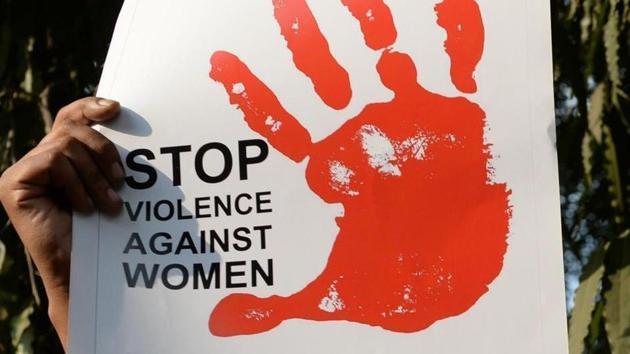 The matter came to light after the victim, a class seven student had narrated the sequence of incidents to her elder sister, who later brought this to the notice of their parents,following which a complaint was lodged yesterday, senior police officer told PTI.
"A complaint was registered by the mother alleging that the girl was sexually assaulted by around 15 people at various days in various places inside the apartment campus," the official said adding that the investigation has begun.
No arrests have been made yet, he added."We are interrogating people.. the girl will be taken to hospital tomorrow for health check-ups," the official said.