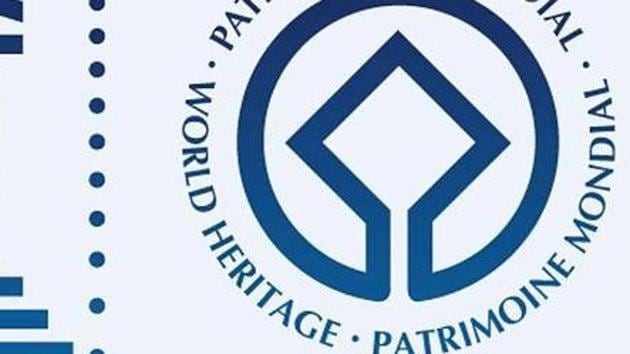 MP: Mughal-era structure 'Khooni Bhandara' aims to get UNESCO World Heritage tag
Khooni Bhandara is an underground water management system, developed during the Mughal era for water supply in Burhanpur district of Madhya Pradesh .
Bhopal | By Press Trust of India
UPDATED ON MAY 11, 2017 07:19 PM IST
A unique underground water management structure of the Mughal era in Burhanpur district of Madhya Pradesh, known as the 'Kundi Bhandara' or 'Khooni Bhandara,' is eyeing the tag of UNESCO world heritage site as the state government makes a case for it with the Centre.
A proposal in this regard would be sent to the union government to forward the process, an official said in Bhopal.
"In a meeting on Wednesday, minister for Women and Child Development, Archna Chitnis said that a proposal is being sent to the Centre to get UNESCO heritage tag to the Mughal-era Kundi Bhandara or Khooni Bhandara in the historic town of Burhanpur in Madhya Pradesh," a Public Relations department officer said on Thursday.
Chitnis represents Burhanpur constituency in the state assembly.
This meeting was called at the State Secretariat on Wednesday with an objective to prepare an action plan on heritage conservation and restoration of Burhanpur's glory.
The representatives of Archaeological Survey of India were also present in the meet.
Khooni Bhandara is a network of Kundis (well-like structures), which are inter-connected through an underground tunnel. The system ensured a smooth course of water from the first to the last Kundi, based on the law of gravity.
An iron stairs or rope is used to go down in the tunnel through these well-like structures. These structures were developed during the Mughal era for water supply.
The structure, also a popular tourist spot, is still functional and serves high-quality drinking water to a portion of Burhanpur.
Close