Nagpur MLA hostel rape case: Victim tries to commit suicide
State Women's commission member Neeta Thakre says the minor girl was being pressurised to withdraw complaint against the two accused.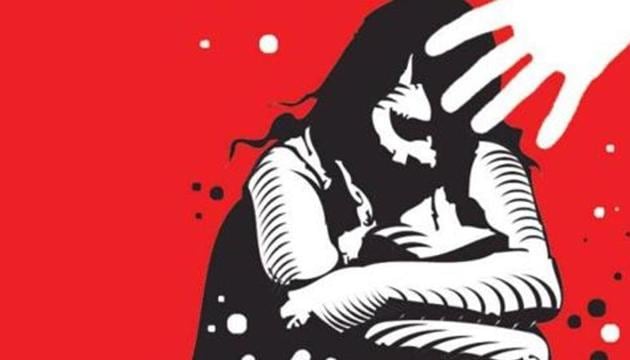 Updated on Apr 22, 2017 07:03 PM IST
Hindustan Times, Nagpur |
Pradip Kumar Maitra
A 17-year-old girl, who was gang-raped at an MLA hostel in Nagpur earlier this month, tried to commit suicide on Friday evening amid mounting pressure on her to withdraw complaint against the accused.
Timely intervention by family members, however, prevented her from taking her life by hanging herself from a ceiling fan, police said on Saturday.
Maharashtra State Women's Commission member Neeta Thakre after meeting the girl said she was being pressurised to withdraw complaint against the two accused--her employer and a youth.
She did not specify who was exerting pressure on the minor girl.
According to an FIR filed over the rape, the girl was gang-raped by the two in the high-security MLA hostel between April 14 and 17.
Accused Manoj Bhagat (44) and Rajat Bhadre (19) were arrested by the police under Protection of Children from Sexual Offences (POCSO) Act . A kidnapping charge was also slapped on the duo.
Police said Bhagat had booked a room in the MLA hostel to commit the crime. It was, however, not clear how he could book the room at the hostel where accommodation is given only to legislators, MPs, government officials and accredited journalists. Others can get room there only on the recommendation of MLAs or MPs.
After the news of the rape went viral on social media on Thursday.
The news of a gang rape at MLA hostel went viral on social media on Thursday, Maharashtra minister of state for PWD Pravin Pote called for an inquiry.
State Women's Commission chairperson Vijaya Rahatkar also spoke to the city police commissioner and sought details about the incident.
Commission's member Neeta Thakre even visited the Gittikhadan police station to ask cops to take necessary steps to ensure justice to the victim.
According to the city police, the survivor worked at a shop Bhagat owned in an upscale west Nagpur locality.
Bhagat convinced girl's parents to let her accompany his family who were ostensibly going for a vacation in Bhopal. But instead of taking her to Bhopal, he took the girl to the MLA hostel.
He later even called Bhadre, the so-called beau of the girl, there and allowed him to exploit her.
A day after Bhagat dropped the victim to her house, Bhadre went there in an inebriated condition and asked girl's parents to ask her where she had been for four days.
In the, meantime, amid the commotion the girl ran away from her home, prompting her parents to lodge a police complaint.
During questioning, Bhadre spilt the beans.
Later, the girl was rescued by the city police on her way to Agra with Bhagat.
Close Story