NHRC issues notices to MP's top bureaucrat, cops for SIMI men's killing
Alleged Islamists fled the high security Bhopal Central Jail early on Monday after slitting the throat of a prison guard. Hours later, police tracked down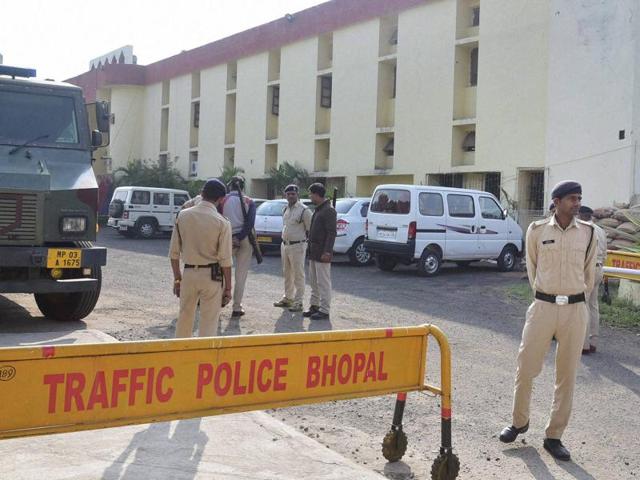 Updated on Nov 01, 2016 04:54 PM IST
The country's human rights watchdog has issued notices to the Madhya Pradesh government and state police for the shooting of eight Islamist prisoners who had escaped from a Bhopal jail.
The National Human Rights Commission sent notices the state's chief secretary, director general of police, director general of prisons & inspector general of prisons for the killing alleged activists of the Students Islamic Movement of India.
The men fled the high security Bhopal Central Jail early on Monday after slitting the throat of a prison guard. Hours later, police tracked down and shot all eight dead.
But two videos purportedly of the 'encounter' and a string of unanswered questions have led human rights activists and opposition parties to doubt the genuineness of the police claims.
Close Story