India News
Swipe up for the next story
The ceremony will begin at 7pm, when PM Narendra Modi will unveil the statue and inaugurate the revamped Central Vista Avenue. The entire stretch is lined with lush lawns, 16.5km of red granite walkways, refurbished canals, repaired and polished facades, public amenities, special vending zones and improved signages. New pedestrian underpasses, improved parking spaces, new exhibition panels and upgraded night lighting are some other aspects of the mega facelift of the iconic stretch.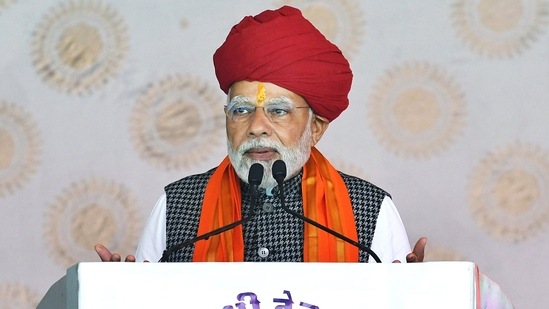 Referring to the continued ancient flow of Indian consciousness, PM Narendra Modi said that India is not just a land mass but is an expression of civilisation, culture, harmony and possibilities. Modi said many other civilisations perished as they could not adapt to the changing times, but Indian civilisation has endured for thousands of years.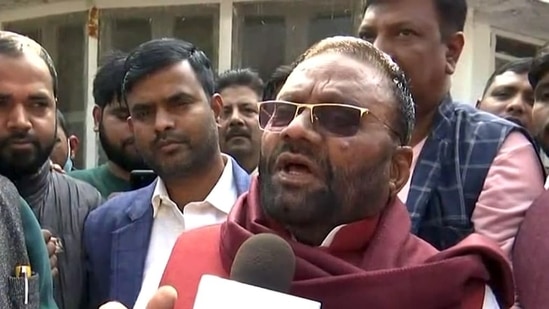 Amid this controversy, SP Maurya met Samajwadi Party supremo Akhilesh Yadav on Saturday and later told reporters that the former will "make a statement at the right time", ANI quoted him as saying. Though Yadav has not spoken about the matter, it is believed that he is unhappy over Maurya's remarks. Several SP MLAs have distanced themselves from Maurya.