India News
Swipe up for the next story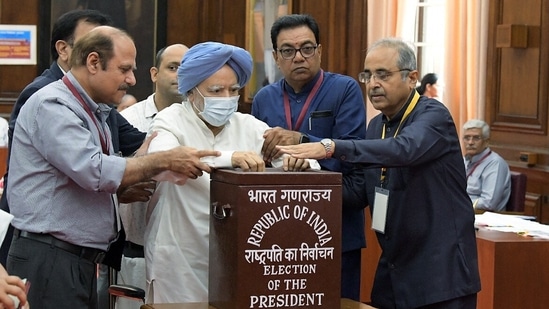 The pictures and videos of former prime minister and Congress MP Manmohan Singh reaching Parliament in a wheelchair to cast Singh, 89's vote for the presidential election 2022 on Monday are being widely shared on social media. Singh, 89, and Prime Minister Narendra Modi were reportedly among 350 electors to cast their vote in the first 1.5 hours of the presidential poll. The voting process would conclude at 5 pm.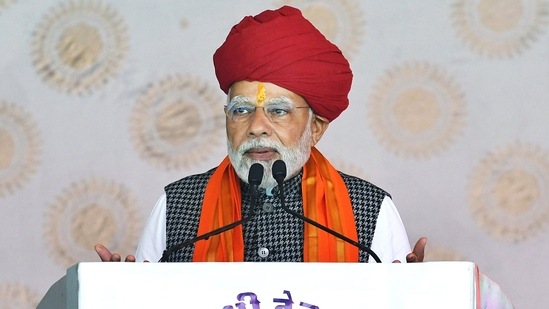 Referring to the continued ancient flow of Indian consciousness, PM Narendra Modi said that India is not just a land mass but is an expression of civilisation, culture, harmony and possibilities. Modi said many other civilisations perished as they could not adapt to the changing times, but Indian civilisation has endured for thousands of years.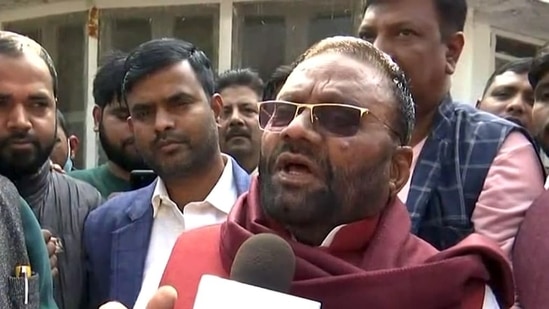 Amid this controversy, SP Maurya met Samajwadi Party supremo Akhilesh Yadav on Saturday and later told reporters that the former will "make a statement at the right time", ANI quoted him as saying. Though Yadav has not spoken about the matter, it is believed that he is unhappy over Maurya's remarks. Several SP MLAs have distanced themselves from Maurya.