India News
Swipe up for the next story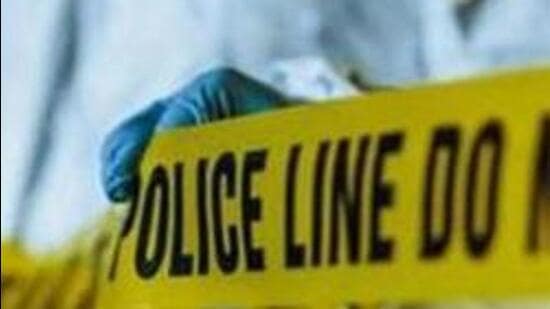 Two people died in separate incidents across the state during Independence Day celebrations, said police on Monday. In the first incident, a retired soldier died while Gowda was saluting the national flag during an Independence Day celebration in Kodagu district. The programme was held near Amrit Sarovar of old station under the limits of Kutrupadi gram panchayat. The deceased identified as Gangadhara Gowda had arrived for the flag hoisting ceremony on Monday morning, said police.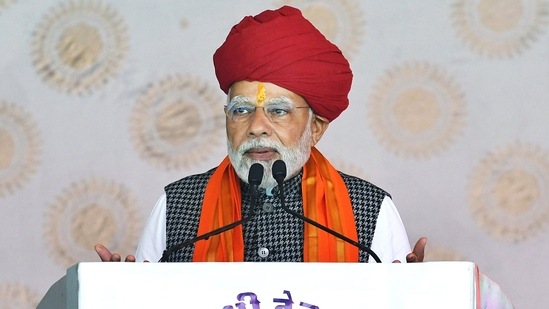 Referring to the continued ancient flow of Indian consciousness, PM Narendra Modi said that India is not just a land mass but is an expression of civilisation, culture, harmony and possibilities. Modi said many other civilisations perished as they could not adapt to the changing times, but Indian civilisation has endured for thousands of years.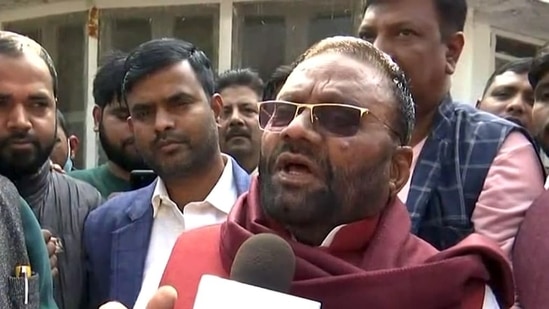 Amid this controversy, SP Maurya met Samajwadi Party supremo Akhilesh Yadav on Saturday and later told reporters that the former will "make a statement at the right time", ANI quoted him as saying. Though Yadav has not spoken about the matter, it is believed that he is unhappy over Maurya's remarks. Several SP MLAs have distanced themselves from Maurya.