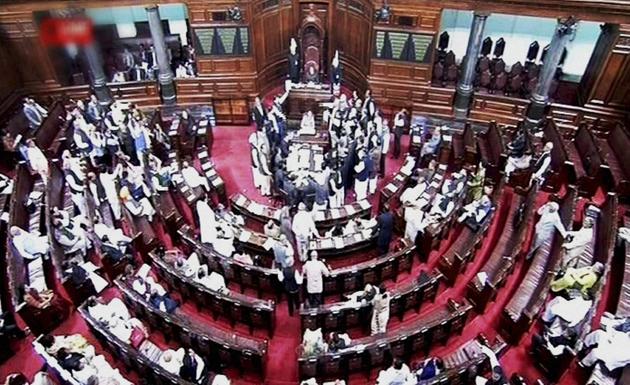 Right to health be made a fundamental right: Private member bill introduced in RS
The bill states that all citizens should also have access to basic health services, emergency medical treatment and mental healthcare
PTI, New Delhi | By Press Trust of India
UPDATED ON DEC 17, 2017 05:59 PM IST
A right to health under which people are entitled to avail health protection services free of cost should be in place on the lines of the right to education, according to a private member bill introduced in the Rajya Sabha.
YSR Congress MP V Vijayasai Reddy has proposed an amendment in the Constitution by introducing a new article 21 B for making right to health a fundamental right.
The state shall provide a system of health protection to all citizens, including prevention, treatment and control of diseases and access to essential medicines, the bill proposes.
It states that all citizens should also have access to basic health services, emergency medical treatment and mental healthcare.
The bill seeks to secure the above objectives with the state earmarking not less than 8 per cent of the annual financial statement for healthcare.
The state shall provide the system of health protection in a manner deemed fit by it, states the bill that was introduced in the Rajya Sabha on Friday.
Giving the rationale behind the bill, Reddy said, "The government expenditure on health is only 1.4 per cent of the GDP and the public health infrastructure is inadequate and unequally distributed."
He said that the Draft National Health Policy, 2015, takes note of the fact that over 63 million people are faced with poverty every year due to healthcare costs alone as there is no financial protection for the vast majority of healthcare needs.
"By widening the scope of Article 21 held that providing adequate medical facilities for the people is an obligation of the government in a welfare state," he said.
The right to health is also internationally recognised as a fundamental human right. It is also included in the Universal Declaration of Human Rights and in the International Covenant on Economic, Social and Cultural Rights, of which India is a signatory.
Private members bills can be introduced by any member of Parliament but have little possibility of getting the parliamentary nod.
Close