India News
Swipe up for the next story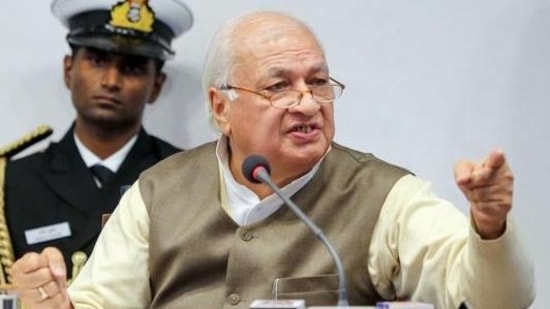 Kerala governor Arif Mohammed Khan on Sunday criticised the remarks made by ruling Left Democratic Front leader KT Jaleel on Kashmir and said it was "totally unacceptable". KT Jaleel kicked off a huge row after he shared a Facebook post where he called Jammu and Kashmir as "Indian adheena Jammu and Kashmir" (India-Occupied Jammu and Kashmir) and Pakistan-Occupied Kashmir as "Azad Kashmir". The CPI(M) distanced itself from Jaleel's remark.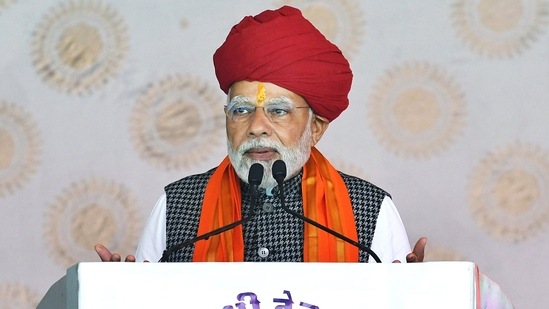 Referring to the continued ancient flow of Indian consciousness, PM Narendra Modi said that India is not just a land mass but is an expression of civilisation, culture, harmony and possibilities. Modi said many other civilisations perished as they could not adapt to the changing times, but Indian civilisation has endured for thousands of years.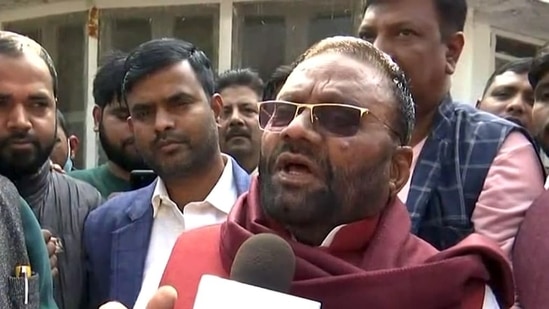 Amid this controversy, SP Maurya met Samajwadi Party supremo Akhilesh Yadav on Saturday and later told reporters that the former will "make a statement at the right time", ANI quoted him as saying. Though Yadav has not spoken about the matter, it is believed that he is unhappy over Maurya's remarks. Several SP MLAs have distanced themselves from Maurya.