Travel from Chandigarh to cost more? AAI proposes higher airport usage charge
Apr 28, 2017 03:23 PM IST
The Airport Authority of India (AAI) has proposed a hefty increase in airport usage charge for the Chandigarh international airport. And remember this charge is directly passed through down to passengers by airlines, so brace yourself to shell out more for air travel.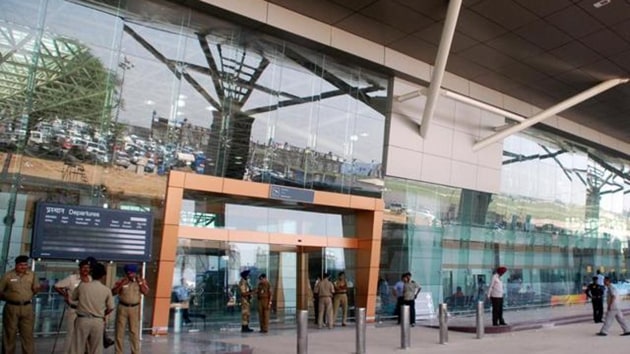 Sources say that the proposal is a charge of Rs 287 per passenger for travel up to 305 km.
This would cover flights from Chandigarh to Delhi or Jammu. Flights beyond 305 km will attract of Rs 747 for domestic travel and Rs 1,725 for international tickets.
This has surprised Indian airlines for the proposed charges are much higher than other international airports.
"Chandigarh has just started international operations, a steep airport usage charge will be a disincentive for carriers to introduce flights originating from there," said an executive with one of the largest no-frill airlines.
"Passenger demand is not very high in Chandigarh, still Indian airlines have introduced flights connecting this airport. But a high usage fee will not be in our interest," said another source associated with the aviation sector.
A quick look at the charges in other airports in India explain the outrage among airlines.
At the Bengaluru international airport the charges are Rs 352 and Rs 1,501 for domestic and international flights, respectively.
At Chennai, the charge is lower at Rs 191 for domestic travel and Rs 859 for overseas, while at Kolkata, it is Rs 517 for domestic and Rs 1,389 on international travel.
Government officials explain that states could lower their own levies on airlines to lessen the burden of a rise in airport usage charge on passengers.