India News
Swipe up for the next story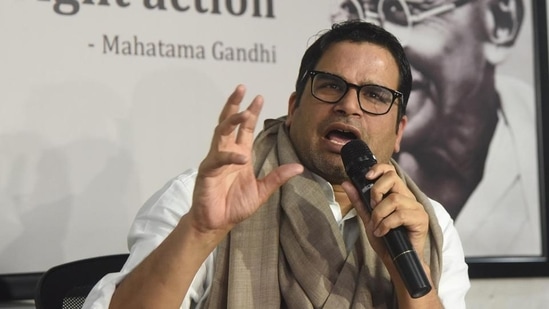 After days of speculation and back-to-back meetings with the Congress top leadership, the deal which Prashant Kishor and the Grand Old Party were inches away to seal fell through. Prashant Kishor wanted to handle the entire communications and messaging. Prashant Kishor wanted to report directly to party chief Sonia Gandhi, while the party wanted him to be part of the empowered action group. Prashant Kishor wanted to form an alliance with regional parties.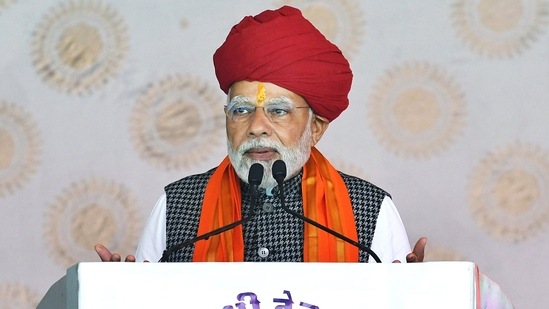 Referring to the continued ancient flow of Indian consciousness, PM Narendra Modi said that India is not just a land mass but is an expression of civilisation, culture, harmony and possibilities. Modi said many other civilisations perished as they could not adapt to the changing times, but Indian civilisation has endured for thousands of years.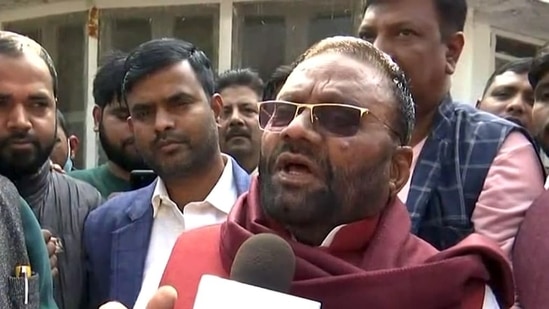 Amid this controversy, SP Maurya met Samajwadi Party supremo Akhilesh Yadav on Saturday and later told reporters that the former will "make a statement at the right time", ANI quoted him as saying. Though Yadav has not spoken about the matter, it is believed that he is unhappy over Maurya's remarks. Several SP MLAs have distanced themselves from Maurya.