Deportation row: India to seek an explanation from the US
Updated on Dec 23, 2015 03:41 PM IST
The Indian government has also sought an explanation from the US on why so many Indian students with valid visas were denied entry into the country.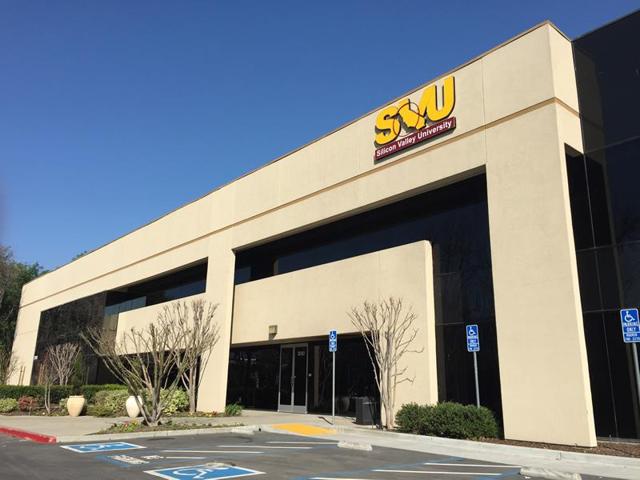 The external affairs ministry on Wednesday advised Indian students seeking admission in two California-based universities to defer their departure till it gets a response from the US government on the deportation issue.
"Till the matter is satisfactorily resolved, students seeking admission in the concerned universities are advised to defer their travel to the US," a ministry statement said.
On Sunday, 19 students were offloaded from an Air India flight in Hyderabad, when they were on their way to San Francisco to join Silicon Valley University in San Jose and North Western Polytechnic in nearby Fremont.
India seeks explanation from the US
The Indian government has also sought an explanation from the US on why so many Indian students with valid visas were denied entry into the country.
" In recent days, there have been several instances of denial of entry by the US Immigration authorities to Indian students having valid student visas to pursue studies in two educational institutions, namely, Silicon Valley University at San Jose and Northwestern Polytechnic University, Fremont.
Government of India has taken up this matter with the US Government. We have asked the US authorities to explain the reasons for denial of entry on a large scale to Indian students holding valid visas. The response of the US Government is awaited,' the Ministry of External Affairs said in a statement on Wednesday.
Why Air India offloaded the Indian students
In a statement, Air India said they had on December 19 received a communication from the US Customs and Border Protection Agency that the two universities were under scrutiny and students who arrived in San Francisco were not allowed to enter the US and deported back to India.
"So far, 14 students who travelled on Air India flights to San Francisco have been deported. Students travel on a one-way ticket to the US and, in the event of deportation, incur huge expenditure to buy a ticket back to India on first available service. Further, seats are often not available on any airlines to travel back," the statement said.
Considering the situation, students booked for travel to take admission to these universities are not being accepted on Air India flights.
The national carrier will start accepting students travelling to the US to join the two universities at no additional cost as soon as clearance is received from Air India's US office for their travel, it added.
We were never blacklisted, say the two US Universities
However, the universities whose students were offloaded by Air India have denied they were blacklisted and said stricter screening at airport was due to heightened security after the Paris attacks.
"These reports (of blacklisting) are absolutely and completely false," Northwestern Polytechnic University said in a statement posted on its website.
It added that its officials have spoken with a US Customs and Border Protection representative and it "is the representative's understanding that no US government agency has 'blacklisted' NPU and that there is no general order for U.S. Customs officers to refuse entry into the US by NPU students".
Silicon Valley University also denies it had been blacklisted. "Recently there are some rumor on (sic) SVU has been targeting to proceed extra screening measures or even alleging SVU has been 'blacklisted'", it said in a statement.