Five killed as lorry rams into truck, group of people in Tamil Nadu
Mar 20, 2016 07:32 PM IST
Five men were killed and two injured after a mini lorry rammed into a group of people and a stationary truck in Tamil Nadu.
Five men including two brothers were killed and two others injured on Sunday after a mini lorry ploughed into a group of people and later rammed into a stationary truck near Villupuram, police said.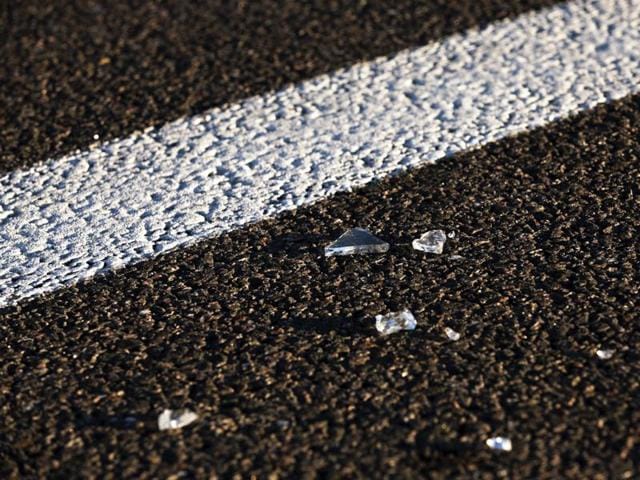 The incident took place when three persons were standing close to a stationary truck on the Chennai-Tiruchirappalli highway in Ulundurpet near Villupuram and talking to its driver over the terms to hire the vehicle for transportation of cane.
Suddenly, a mini lorry bound for Kerala ploughed into them and in the impact, five persons including the trio who were on the road and two occupants of the vehicle that rammed into them were killed.
The drivers of the truck and mini lorry sustained severe injuries and have been rushed to a local hospital.
"Among the dead were two brothers, Balasubramanian and Krishnakumar, and they belong to a village near Tiruvennainallur and another man managed to escape unhurt," deputy superintendent of police, (Ullundurpet) K Radhakrishnan told PTI.