Foreign NGOs behind Kudankulam protests: PM
Updated on Feb 24, 2012 02:03 PM IST
Prime Minister Manmohan Singh has blamed American and Scandivanian NGOs for fuelling protests at the Kudankulam nuclear power plant in Tamil Nadu.Expert panel set up | Action to be taken against protestors: PC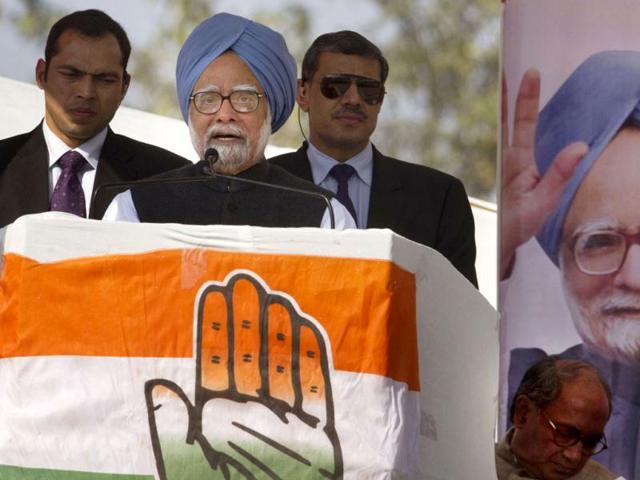 Prime Minister Manmohan Singh has blamed American and Scandivanian NGOs for fuelling protests at the Kudankulam nuclear power plant in Tamil Nadu, according to media reports.


The Prime Minister has also blamed these NGOs for opposing genetically modified foods and the use of biotechnology to increase food production in the country.
The Tamil Nadu government last week set up a four-member expert panel, which includes former Atomic Energy Commission chief MR Srinivasan, to submit a report on the fears and concerns of local people over the Kudankulam nuclear power project.
Earlier, chief minister J Jayalalithaa had announced in the state assembly that a panel would be formed to look into the concerns of the locals over the KNPP project.
The proposed panel would submit its report soon and the government's further action on the issue would be based on that report, she had said.
The Indo-Russian joint venture at Kudankulam in Tirunelveli district has run into rough weather following continued protests from locals, spearheaded by the People's Movement Against Nuclear Energy, citing safety reasons.
A Centre-appointed Expert Committee had held consultations at different points of time with the protesters and wrapped up the talks on January 31.
While vouching for the safety of the plant, it had also said that its work was over. Anti-KNPP activists, however, had claimed the talks had failed to address their concerns.
Personalise your news feed. Follow trending topics