Karauli zila pramukh booked for 'submitting fake documents'
Jan 27, 2018 10:08 PM IST
Karauli zila pramukh Abhay Kumar Meena was booked by the Kotwali police for allegedly submitting fake educational certificates while contesting the election, police said
Karauli zila pramukh (district council chief) Abhay Kumar Meena was booked by the Kotwali police for allegedly submitting fake educational certificates while contesting the election, police said.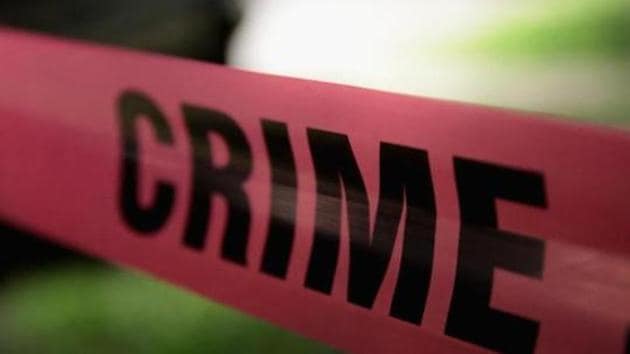 Meena was booked by the Kotwali police on the complaint of Karauli district council chief executive officer (CEO) Surendra Maheshwari, the police said.
Bharatpur divisional commissioner Suvir Kumar had received a complaint that zila pramukh Abhay Meena Meena had submitted fake educational certificates for contesting the district council elections. The divisional commissioner had forwarded the complaint to the Karauli CEO asking him to inquire into the charges. After the investigation, Maheshwari prima facie found the charges true and filed a complaint with the Kotwali police, which are probing the matter.
Karauli superintendent of police (SP) Anil Kayal said an FIR has been registered in the matter and investigations are on.
However, Abhay Meena's brother and Congress legislator from Sapotra, Ramesh Chand Meena alleged that the charges against the Karauli zila pramukh were politically motivated. He said the issue is being raised three years after the district council election and Kirori Lal Meena joined the BJP.
"Chief minister Vasundhara Raje, along with Kirori Lal Meena, are trying to implicate my brother," alleged the Congress legislator. "All documents submitted during the election were authentic and my brother is ready to face any inquiry," he said.
Abhay Meena was accused of submitting Class 8 pass certificate from Vinoba Vidhya Niketan school in 1990-91. The school was not in existence at that time. The land certificate he allegedly presented as his own during the district council member election on January 19, 2015, is in the name of his another brother, Raghuvir Meena.