Kolkata photographer arrested for posting 'nude' images of women clients online
A college student alleged that Binod Soren had used her photograph he had taken when she had gone to get her passport photos.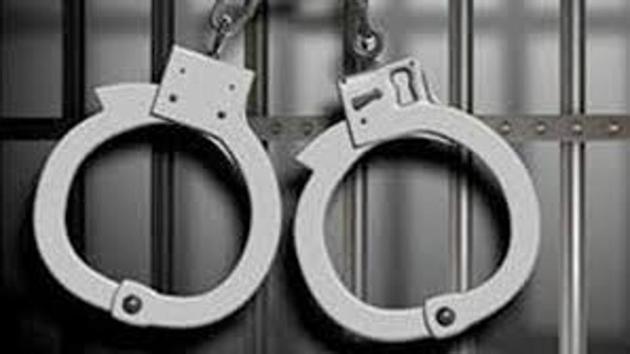 Updated on Oct 30, 2017 01:14 PM IST
Howrah Police arrested a photographer on charges of morphing faces of young women clients to nude images and circulating them online, and sought tech company Google's help in the investigation.
Binod Soren was arrested on Sunday night in Jagacha after a college student lodged a police complaint.
"I went to college on October 24 and found that my photo on a bare body was doing the rounds on social media. Since then I can't go out of home. My mother has fallen ill. I lodged a police complaint," said the victim.
Police confiscated a computer, a laptop, a camera and CDs from Soren's room, and found multiple morphed photographs stored on these devices.
"It's dangerous. All of us have to visit photo studios for passport photos for different document-related work. If these are later used like this, it exposes almost everybody to such mischief," the victim said.
In order to take down the images posted by Soren, Howrah Police have written to Google requesting for details of where and how the photos were uploaded.
"We have written to Google to help in the investigation. Apparently, he (Soren) used Google Drive to circulate photos. Once we get the details from the company, we can proceed fast with the investigation," Howrah city police commissioner DP Singh told HT.
"It would also help us identify from where he procured the photographs he used to morph. A woman came forward to lodge a complaint," Singh added.
Close Story