Tips to stop negative filters from sabotaging your relationship
Sep 27, 2023 02:47 PM IST
From having selective memory to magnifying small issues, here are a few ways by which negative filtering can affect a relationship.
In a relationship, often we focus on the negative aspects more than the positive ones. This can deeply impact the relationship and the perspective with which we look at the partner. Negative filtering is also a cognitive distortion where we keep on focusing on the negative parts of the relationship. The mind instantly, in any situation, starts to find the negative aspects of it. "Negative thoughts can silently sabotage your love life and you won't know it's in control until you begin to do a deep dive into why you are obliged to see only the negative in your partner's actions when they seem to have so many positive attributes," wrote Therapist Benjamin Ekorhi.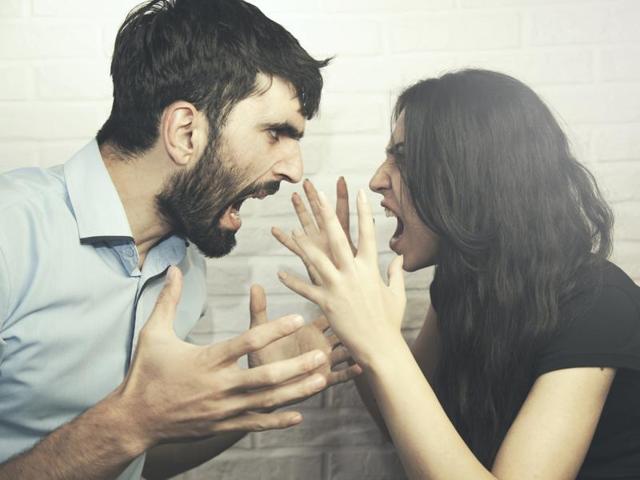 Benjamin further noted down a few ways by which negative filtering can affect a relationship:
We're now on WhatsApp. Click to join
ALSO READ: Behaviors in a toxic relationship that can negatively impact us
Assuming the worst: In any given situation, we focus on the negative part so much that we instantly think of the worst scenarios.
Selective memory: Negative filtering also causes us to have selective memory where we only remember the situations where our partner disappointed us but forget the ones which were replete with love and kindness.
Magnifying small issues: We often have the habit of blowing things out of proportion and making a big issue out of a small situation.
Here are a few ways by which we can stop negative filters from sabotaging the relationship:
Mindfulness: We need to tune in to our thoughts, especially while having a conflict. When negative thoughts start to come, we need to be aware of them.
Challenge assumptions: Instead of jumping to conclusions, we should e able to challenge such thoughts with evidence and facts.
Communication: When things start to get out of hand, we should have some clarity by communicating about it with the partner.
Cultivate gratitude: When we start to have gratitude for the partner and the relationship, we challenge negative thoughts and start to focus on the positive.