Eight attending Christian prayer meeting booked in UP following conversion complaints
Updated on Nov 13, 2017 09:45 PM IST
They were booked under Section 151 of the Indian Penal Code.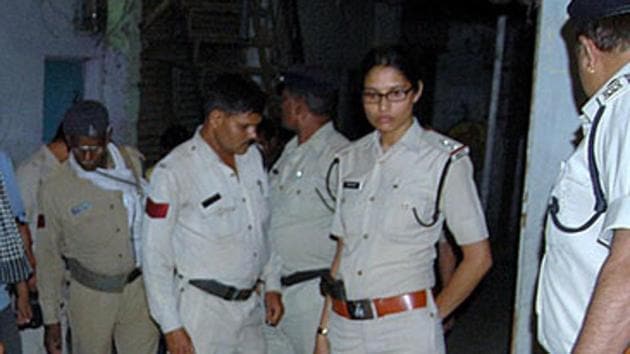 Eight people attending a Christian prayer meeting in a temporary enclosure in Uttar Pradesh's Kaushambi district on Sunday were booked following complaints of religious conversion, police said.
"We took the action after receiving complaints from a group of people that religious conversion was under way," Kaushambi superintendent of police Pradeep Gupta told HT.
They were booked under Section 151 of the Indian Penal Code, under which joining or continuing in assembly of five or more persons, after it has been commanded to disperse, that may cause disturbance of public peace is punishable with a maximum jail term of six months, or fine, or both.
An eyewitness claimed nine activists of a right-wing organisation barged into the meeting at Ahladpur village under Sarai Akil police station and threatened the gathering. They later returned with a police team.
The organisation, however, could not be contacted for their version of the incident despite repeated attempts.
The SP did not disclose the identity of the complainants.
Sone Lal, a farmer who was leading the prayer meeting is among those booked.
"Around 300 people assembled as usual on Sunday morning. Suddenly eight to nine people barged in and demanded that the prayer meeting be stopped. They also threatened us," he said.
"After 20 minutes they returned with the police who took nine of us to the police station. One Kaushal Kumar, 16, was a minor. Hence the police let him go and booked the rest of us under section 151," he said.
Many of the people attending the prayer meeting were Hindus who said they had started attending such meetings after having witnessed miracles in the lives of their friends and acquaintances.
Similar disruptions took place at Kaushambi's Birner village, eight kilometres from Ahladpur, on October 29 and November 5.
Personalise your news feed. Follow trending topics