8. RN Podar School
Sep 18, 2017 01:27 AM IST
HT Top Schools survey 2017: HT brings you the top 10 schools from across the city — including the north, east, west and south zones and Navi Mumbai
Jain Derasar Road, Santacruz (West)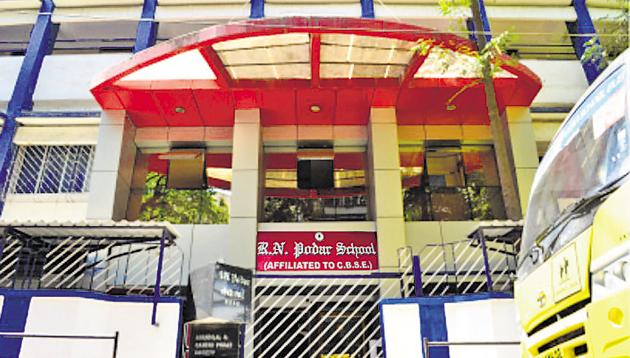 History: While the Podar Group has been in the field since 1927, the RN Podar CBSE School was set up in 1998.
Unique features: It is among the first schools to have formally implemented the flipped classroom learning model. The school is also among the first to set up a Makers Lab encouraging children to be creative and hands-on problem solvers.
Highest ratings in: Breadth of vision, academic rigour, governance
Board: CBSE
Annual fees: Not disclosed
Students: 2,800
Student-teacher ratio: CBSE: 1: 40
Website: www.rnpodarschool.com
Quote: The school holds its own even in times of uncertain and unpredictable change and prepares its students to adopt, adapt, reinvent and remain relevant at all times.
AVNITA BIR, director-principal