IPL betting apps already have 10 lakh users across India
Betting is a form of gambling and is illegal in India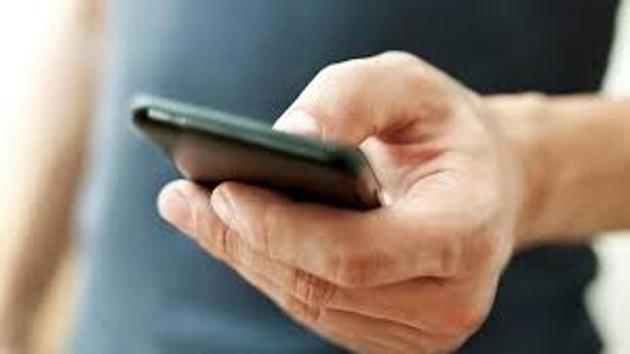 Updated on Apr 18, 2017 11:37 PM IST
Hindustan Times |
, Mumbai
Manish K Pathak
Around 10 lakh people in the country have downloaded the new mobile applications created specially for betting on cricket matches during the Indian Premier League (IPL). But the Mumbai police claim they can't take any action as there have been no complaints.
Betting is a form of gambling and is illegal in India but bookies said they have developed around 30 applications for online betting during the ongoing season of IPL.
Akhilesh Kumar Singh, deputy commissioner of police (cyber), said, "We work on the information we received but we have not got any formal complaints. If anyone files a complaint, we will take action.Also, we are continuously on the lookout for any suspicious activity."
Betting is legal in some countries like the United Kingdom and South Africa and they have websites like BET365 and Betfair for the purpose.
"The apps can be directly downloaded on any Android mobile phone through the Google Play Store. The user can watch live matches on them too, but to place bets they need a master ID and password, which only a senior bookie can provide," said a bookie.
"To get the ID, one needs to have a person the senior bookie knows and who can vouch for the person. The bookie will also assign a certain limit to place bets. If they find anyone suspicious, they can also block their account," he added.
The apps can also be used for online payment.
Close Story