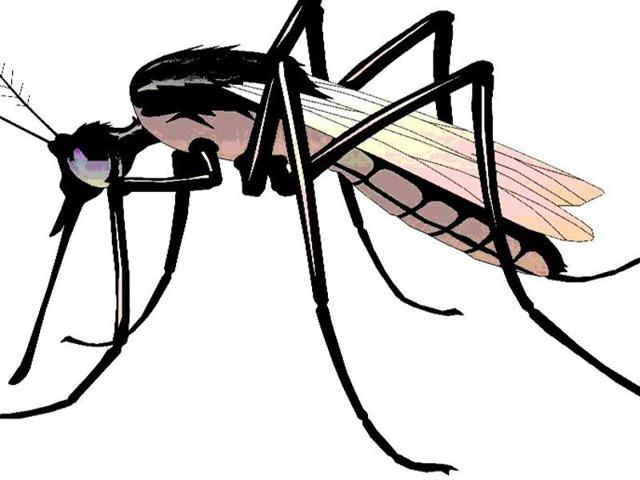 Dengue concern for civic experts
While malaria related deaths in the city have come down in the last five years, dengue is now an emerging public health concern, said civic experts
Hindustan Times | By Aayushi Pratap
, Mumbai
PUBLISHED ON AUG 20, 2016 12:24 AM IST
While malaria related deaths in the city have come down in the last five years, dengue is now an emerging public health concern, said civic experts on the eve of World
Mosquito Day, which is celebrated every year on August 20.
Locating breeding sites of Aedes mosquitoes which transmit the dengue virus is far more challenging than locating breeding spots of Anopheles mosquitoes that transmit the malarial parasite, said civic officials.
"Unlike malaria transmitting mosquitoes, which bite at night, dengue transmitting mosquitoes bite mostly during the day," said an official from the civic body
"When people move during the day, one would not even realise when they are bitten," said a civic official.
Another challenge with Aedes mosquitoes is that they transmit the virus to the subsequent generations, unlike Anopheles mosquitoes, experts said.
"This means that the eggs laid by Aedes mosquitoes also contain the virus," said Rajan Naringrekar, the city's insecticide officer.
He added that Aedes mosquitoes prefer domestic breeding sites, making it difficult for civic officials to have access to them.
"In most houses, we find the breeding sites under the flower pots or in defrost trays. It is not possible for us to check each and every household for this," said Naringrekar.
Civic officials said better awareness about mosquito breeding among residents will curtail the breeding, leading to lesser number of dengue and malaria cases.
City doctors who have been treating both dengue and malaria cases, highlighted the fact that while there are drugs to treat malaria, for dengue, only symptomatic treatment is available. A total of 217 dengue and 2,595 malaria cases have been reported this year till August 4.
"The number of malaria cases may be more in number but that is because malaria detection progammes have become stronger. Just because there are fewer cases of dengue, it does not mean that it is not spreading in the community," said an infectious disease specialist.
Close