Horns, not OK, please: Central pollution board bans musical, multi-toned and pressure horns in Mumbai, Delhi, Chennai
Updated on Feb 21, 2017 01:15 PM IST
The Central Pollution Control Board (CPCB) has banned pressure, multi-toned and musical vehicle horns. In a notification to state pollution boards and the police in Mumbai, Delhi, Chennai, Kolkata, Hyderabad, Bangalore, Lucknow, Navi Mumbai and Thane, the CPCB said that drivers should not be allowed to honk needlessly, continuously or more than necessary, especially in silence zones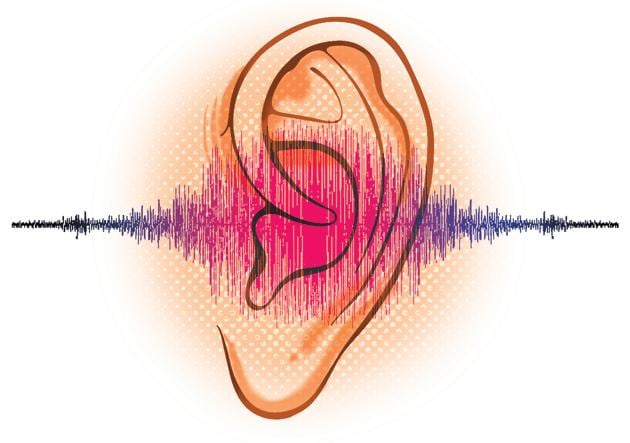 The Central Pollution Control Board (CPCB) has banned pressure, multi-toned and musical vehicle horns. In a notification to state pollution boards and the police in Mumbai, Delhi, Chennai, Kolkata, Hyderabad, Bangalore, Lucknow, Navi Mumbai and Thane, the CPCB said that drivers should not be allowed to honk needlessly, continuously or more than necessary, especially in silence zones.
"Vehicles shall not be fitted with power, pressure or musical horns giving a sharp, shrill and alarming noise. Vehicles found with such horns shall be challenged by the enforcement authority [police] and the horn shall be confiscated," said the notification by SP Singh Parihar, chairman, CPCB.
Traffic junctions in India have no rules on permissible sound levels for honking or vehicular noise. Horns in Mumbai emanate noise as high as 110 decibels (dB) – equal to the noise levels at a rock concert.
This is significantly above the safe limit suggested by the World Health Organization (WHO), which cautions that long-term exposure to noise levels from 85db to 90db can lead to hearing loss.
The state pollution boards and police personnel have been asked to draft out an action plan to contain noise from various sources, especially unnecessary honking, and submit it to CPCB by March 6.
Other directives include the elimination of noise emitting sources such as flour mills and other industrial activities from residential areas, mass awareness at schools to discourage the use of firecrackers and sensitisation about ill-effects of noise pollution on an individual's health.
CPCB has 70 real-time noise monitoring stations spread across cities and an entire database is available on their website. "As per our recent records, we observed that Chennai is the noisiest in India. One of the primary reasons that cause high levels of noise pollution, beyond 90 dB, in most mega cities is vehicular noise, mostly emanating from honking," said a senior scientist from CPCB. "Strict directions have been issued to keep a check on it."
The notification comes months after the Union road transport ministry tabled a proposal during the monsoon session of Parliament last year, imposing a fine of Rs5,000 on vehicle owners installing multi-toned and air horns (both banned under the Motor Vehicles Act), Rs500 for a first offence for 'needless and continuous' honking and Rs1,000 for a second offence.
Vehicle manufacturers pointed out that owing to lack of enforcement, multi-toned or air horns are readily available in the market. "In India, the problem of noise is not related to sound level emanating from horns, but very frequent and unnecessary honking on the roads. To a great extent, the Indian road conditions are also responsible for heavy horn usage, as there is lack of driving discipline," said C V Raman, executive director – engineering, Maruti Suzuki India Ltd. "We, at Maruti Suzuki, during manufacturing of vehicles follow the regulations laid by Central Motor Vehicle Rules, thereby using electrical horns having decibel levels within permissible limits."
Anti-noise activists said they will be monitoring how effectively the police will implement the new norms. "Similar to the PUC (pollution check) campaign, the state should begin a campaign where vehicles fitted with such horns are not allowed to ply on city roads," said Sumaira Abdulali, convener, Awaaz Foundation. "While traffic is not the only source of noise, equally stringent directions have to be issued for construction noise and loudspeakers."
Read more: Noise levels 'above safe limit' in most parts of Mumbai
Sound-proof windows and barriers to cut Metro noise In Mumbai
Mumbai HC wants noise pollution controlled. Is Delhi listening?
Personalise your news feed. Follow trending topics