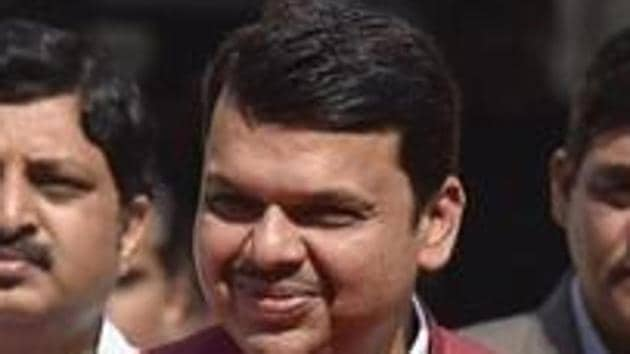 Maharashtra government hikes cost of Rs82-crore Sangli lift irrigation project to Rs4,959 crore
Mumbai city news: The original cost of the project, first approved in 1982-83, was Rs82 crore. It will now cost Rs4,959 crore.
UPDATED ON JUL 04, 2017 01:57 AM IST
The Maharashtra government on Monday approved cost escalation of a 28-year old lift irrigation project in Sangli district of Western Maharashtra.
The original cost of the project, first approved in 1982-83, was Rs82 crore. It will now cost Rs4,959 crore.
This is the third time the government has given revised administrative approval (RAA) to the Krishna Koyna lift irrigation scheme project. The third RAA of Rs1,982 crore was sanctioned in 2004. However, 56% work of the project is yet to be completed, said Girish Mahajan, state water resources minister.
RAA becomes necessary in case of cost escalations and change in the scope of the project. Giving approvals has become contentious after an irrigation scam worth thousands of crores was unearthed in the erstwhile Congress-NCP government.
The Comptroller and Auditor General of India (CAG) in its report presented before the Maharashtra legislature had highlighted irregularities in granting administrative approvals (AA) RAAs to projects, discrepancies in tender allocation, changes to dam designs, delays in land acquisition and resettlement of project affected people.
As a result, a majority of the irrigation projects were pending before the government for RAA, resulting in cost escalation.
"The previous government had stopped sanctioning cost escalations and expanding the scope of projects. This has resulted in delays, leading to cost escalations," Mahajan clarified.
Around 1.09 lakh hectares of land will get irrigated once the the Krishna Koyna project is completed, he said.
The state government in November last year came out with a new policy for clearing irrigation projects pending for RAA.
The government had decided that cost escalation of up to 15% of the approved cost will not need RAA. This helped to clear long list of pending projects, said an official on condition of anonymity.
READ
5 reasons why the Maharashtra irrigation scam could spell trouble for Ajit Pawar
Maharashtra irrigation scam: Enforcement Directorate may probe Ajit Pawar
Close