Mumbaiites, you can now check property tax details, progress of road repair work online
Dec 07, 2017 11:38 AM IST
BMC has collated information from all departments on one portal for benefit of citizens
You can now check plot reservations under the development plan, progress of road works, utilities like water pipelines through a particular area, details of property tax paid, among other things, on the civic new body's new portal- 'one MCGM GIS'. The Brihanmumbai Municipal Corporation (BMC) launched the portal and added a tab on its mobile application 'MCGM 24*7', on Wednesday.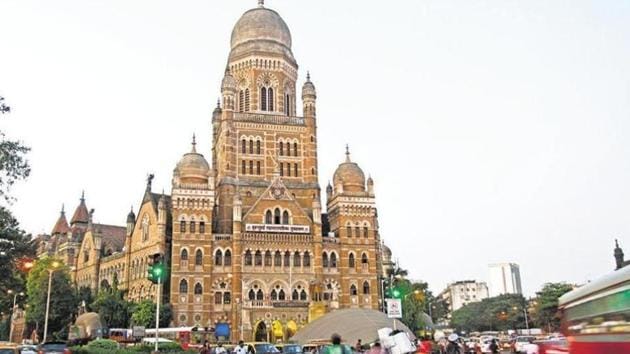 The BMC has collated information from its various departments on the portal, which is linked with a Geographical Information System (GIS). For example, any android or iOS user interested in details about some road work will have to select the area on the map, and information ranging from past work undertaken, defect liability period (time period where contractor is responsible for repair of the roads), utilities running through the areas, among others, will be available. Developers taking up construction work can also access information about existing pipeline networks to avoid damages.
Civic officials said that the system will also help fire officials during emergencies, as they can identify the nearest water filling facilities.
In addition to the availability of information, the portal will also reduce the time taken to approve a project, as responses from various departments will be automated, and the steps involved will be reduced. "Today, no-objection certificate for any project, and remarks and responses on files, are moved parallelly between departments, which takes 22 days. When all the information is made available on one portal, remarks will be automated, which will reduce the time," read the BMC presentation.
The move is expected to improve inter-departmental coordination and reduce response time, which is lost in collecting information from various departments, which are sometimes spread across the city.