New currency will affect hawala and terror financing briefly: Experts
Published on Nov 10, 2016 12:15 AM IST
The scrapping of Rs 1,000 and Rs 500 notes will effectively set back hawala transactions, and in particular terror financing, to a large extent. But it would not be long before intelligence agencies from other countries figure the latest technology to produce and push counterfeit notes, warned experts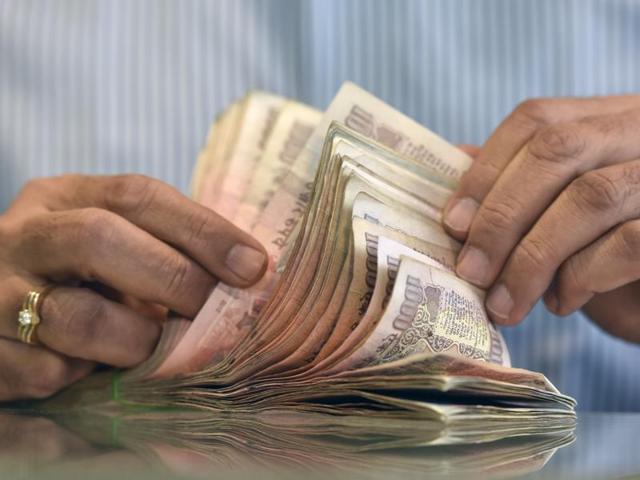 Hindustan Times |
, Mumbai
Manish K Pathak
The scrapping of Rs 1,000 and Rs 500 notes will effectively set back hawala transactions, and in particular terror financing, to a large extent. But it would not be long before intelligence agencies from other countries figure the latest technology to produce and push counterfeit notes, warned experts.
They added that the present state was an ideal platform to implement measures which could effectively thwart terror financing in the country.
And one could gauge the impact of it when, within an hour after Prime Minister Narendra Modi addressed the nation on the measure to curb black money, police officers in Mumbai started getting calls from businessmen and hawala operators, with most seeking advice on how to hide the money that they had acquired through illegal channels.
A hawala operator who had received Rs1 crore was perplexed with the announcement, and was at sea to recover his money.
D Sivanandan, former Maharashtra director-general of police, termed the move to recall Rs 500 and Rs 1,000 notes a master-stroke. "This will be an immediate setback for all those who deal in illegal financial transactions. Illegal betting and hawala channels will suffer a temporary setback. But criminal elements will always devise methods to overcome the present state," he said.
It could be difficult to replicate the new currency but money transfers will still continue.
"The noose has definitely tightened, but only time can tell what methods the criminals will come up with to overcome the hurdle that has been created for them," added Sivanandan.
Ajai Sahni, executive director of the Institute for Conflict Management, echoed similar views. "This will be a temporary impediment for those operating illegal hawala channels. But when it comes to terrorism, it is only a matter of time that Pakistan's ISI will figure out the technology, and replace the current minting press to start flooding the market again."
Sahni was of the opinion that it is an ideal start, but to curtail terror financing, the government needs to take focused measures to eradicate it, and it is a situation that is very much possible.
PS Pascricha, former Maharashtra director-general of police, said, "The non-circulation of Rs500 and Rs1000 rupee denominations will essentially thwart the hawala operators who will dread to deal in 100 and 50 rupee denominations. But one will have to wait and watch the methods they adopt once the new currency comes into circulation."
Close Story
Personalise your news feed. Follow trending topics