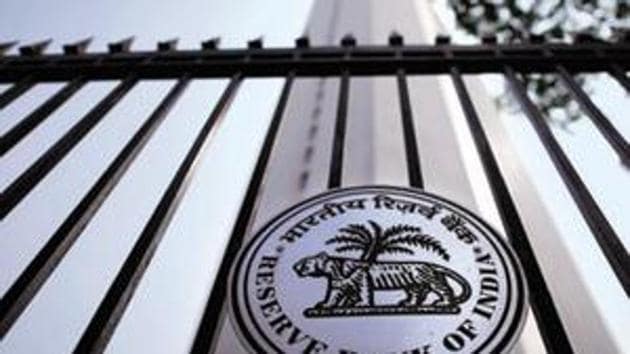 RBI refuses to deposit Maharashtra cooperative banks' Rs200 crore in old notes
The RBI argued that the cooperative banks in Maharashtra collected these notes after they were demonetised on November 8 last year
PUBLISHED ON JUL 22, 2017 10:39 AM IST
Even as the window to deposit scrapped notes in the Reserve Bank of India closed on Thursday, 31 district central cooperative banks (DCCBs) in Maharashtra were still left with around Rs200 crore in old currency. The RBI argued that the banks collected these notes after they were demonetised on November 8 last year. The banks have decided to move court against the RBI's decision.
On June 22, the Union finance ministry issued a notification, allowing DCCBs to deposit demonetised notes of Rs500 and Rs1000 in the RBI in next four weeks. At the time, these 31 DCCBs had Rs2,771.86 crore in banned notes.
Cooperative banks in Pune and Nashik are left with Rs22.25 crore and Rs23 crore in scrapped notes, while Kolhapur has Rs25.27 crore. The RBI also turned away banks in Ahmednagar (Rs11.68crore), Nagpur (Rs5.02crore) and Sangali (Rs14.72 crore).
"We are yet to receive the total amount of the stock lying with other DCCBs, but it could be more than Rs200 crore. It is discriminatory that when the scheduled, centralized, urban banks were allowed to deposit their notes collected before demonetisation, only DCCBs were singled out. The stock with the DCCBs was verified by the National Bank For Agriculture And Rural Development on various occasions and they had found nothing objectionable. We are considering to move court against the RBI," said Swati Pande, chief executive officer, Maharashtra State Cooperative Banks Association.
In case of some DCCBs, the RBI has found discrepancies in the records such as difference between their actual stock and the records.
The DCCBs have been given token slips for the unaccepted notes.
"We have moved the Supreme Court, seeking direction to the RBI to accept scrapped notes. Our bank has 262 branches across Pune and it is unjust to not accept notes collected in the day of demonetisation," said Ramesh Thorat, chairman of Pune District Cooperative Bank.
READ
Mumbai doctor among 6 caught with ₹2.25 crore in scrapped notes
Journalist among five arrested with ₹1 crore in scrapped notes in Mumbai
Close