Woman tells Bombay HC she has no job, needs maintenance, husband proves she earns Rs50K a month
Updated on Aug 03, 2017 11:37 AM IST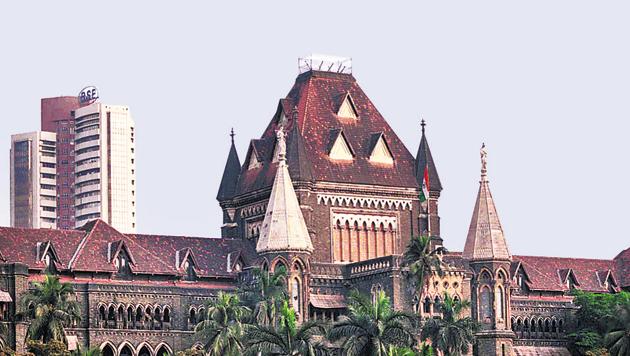 Hindustan Times |
, Mumbai
Kanchan Chaudhari
A Mumbai resident's lies to the Bombay high court prompted it to reduce her interim maintenance from Rs25,000 to Rs5,000 a month.
One lie came to light after Justice KK Tated had called for a hearing to discuss a petition filed by the woman's estranged husband. The woman requested the court to postpone the hearing for 15 days as her advocate's mother had died and he was out of town.
However, the advocate appeared before the court that afternoon, saying he had not instructed his client to make such a request to the court.
Justice Tated said he was so irked with the woman's conduct, he contemplated initiating criminal proceedings against her under section 195 (fabricating evidence) of the Indian Penal Code. However, he refrained from doing so, taking into account the facts of the case.
On November 7, 2014, the family court directed the woman's husband to pay her a monthly maintenance of Rs25,000. The woman had sought maintenance of Rs3 lakh a month, saying her husband was working overseas and earning Rs15 lakh a month, while she had no source of livelihood and was completely dependent on her parents.
The man challenged the order in the high court, saying his wife had lied to get the money. He showed income tax documents proving that the woman was employed and was earning Rs50,000 to Rs60,000 a month.
Justice Tated said the woman was "capable of making any statements before the court to ensure that orders were passed in her favour".
Close Story
Personalise your news feed. Follow trending topics