Man killed by friend during argument over Messi, Ronaldo in Mumbai
Updated on Mar 07, 2016 07:28 PM IST
Who's the better footballer, Messi or Ronaldo? This debate – common among football lovers the world over – cost a life in Mumbai on Sunday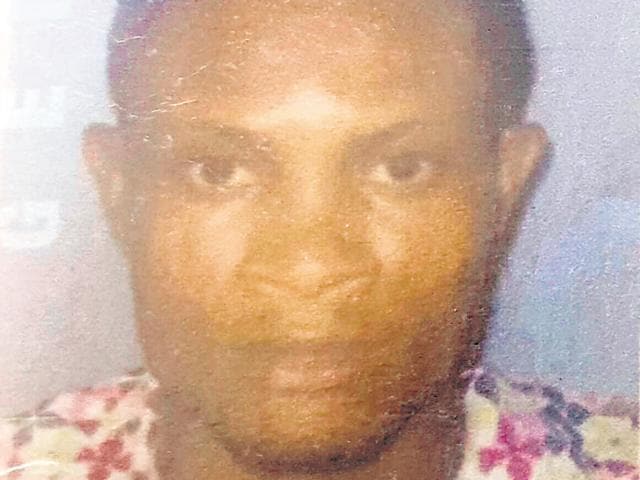 Hindustan Times |
, Mumbai
Manish K Pathak
Who's the better footballer, Messi or Ronaldo? This debate – common among football lovers the world over – cost a life in Mumbai on Sunday. A Nigerian killed one of his countrymen at Nalasopara after their argument turned violent.
Police said the man who was killed, Obinna Michael Durumchukwa, 34, was celebrating his birthday with his friend Nwabu Chukwuma, 22, at a rented flat, when they started to argue over who the better player was — the Real Madrid forward Cristiano Ronaldo or his counterpart at Barcelona, Lionel Messi. Durumchukwa flung a glass at Chukwuma, which missed him and broke against the wall. Chukwuma then picked up a shard of glass and cut his friend's throat in a fit of rage, said police inspector, Kiran Kabadi of Tulinj station.
The neighbours, who heard the commotion, informed the police who rushed to the spot.
Several Nigerian nationals live in the same building.
A police team arrested the accused on the charge of murder and will produce him in court on Monday, said Kabadi.
According to the police, Durumchukwa was staying in a rented flat in Mahesh Apartments, Oswal Nagari, on Link Road, Nalasopara (east) with Chukwuma and some more friends for the past few months. Chukwuma's visa has expired; while Durumchukwa's passport and visa had expired two months ago.
The police are trying to find out why Durumchukwa did not renew his passport and visa. Both were celebrating the birthday with beer since morning, said the police.