Mumbai to get bio-toilets as part of Swachh Bharat Mission
Civic authorities will spend Rs140.71 crore on the project; focus will be on Kurla, Govandi, Bhandup and Goregaon as they have large slum areas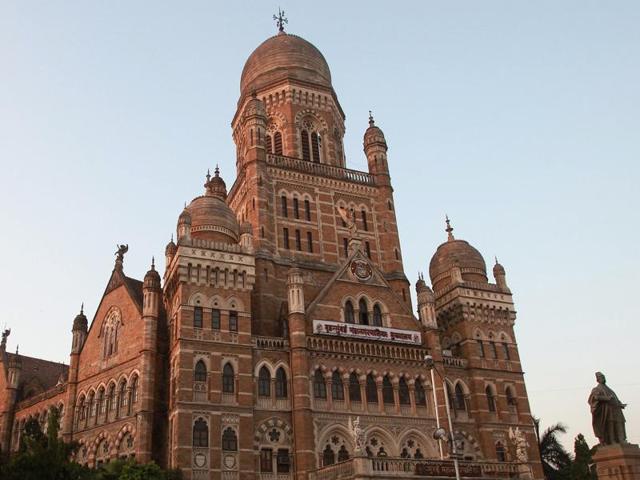 Published on Dec 25, 2015 05:25 PM IST
In order to increase the number of public toilets in Mumbai, the Brihanmumbai Municipal Corporation (BMC) is set to install 362 bio-toilets across the city at a cost of Rs140.71 crore.
The largest amount, Rs12.88 crore, will be spent in the L ward (Kurla), followed by M/East (Govandi), S (Bhandup) and P/North (Goregaon) which have the largest swathes of slum areas in the city. The proposal is likely to go to the standing committee next week.
BMC will spend between Rs3 crore to Rs8 crore in each of the other wards in the city. The project is being undertaken under Prime Minister Narendra Modi's Swachh Bharat Mission.
At present, there are only 10,381 public toilets for 1.3 crore Mumbaiites.
BMC officials said that a bio-toilet does not need to be connected to a sewage line. It uses an 'aerobic processing system' to treat human waste.
AS Ansari, chief engineer of BMC's solid waste management (SWM) department said, "The bio-toilets are mainly for slum areas, as it is very difficult to set up sewage networks in these areas. The toilets work in a completely different way than conventional toilets, and use less water."
Corporators, however, questioned the need to install such toilets, saying that the city has a good sewage system in place since the British era.
Sheetal Mhatre, a Congress corporator, said, "There seems to be a deliberate attempt to push this project through. If the whole idea behind Swachh Bharat is to have toilets in every home, then why is the corporation spending so much on community toilets? Also, the BMC expects to get bids from contractors who have already been blacklisted."
Mhatre also pointed to the cost variations in the bids quoted by contractors. "The bids vary from 3% below to 75% above the estimated costs. How can there be such huge variations when the technical requirements for the job are the same?"
Officials, however, said contractors have quoted varying rates because it is the first time that the project is being undertaken in the city.
Following citizens' complaints that the city had too few public toilets, and activists' remarks that the ratio of public toilets to Mumbaiites was too low, BMC recently mapped the number of public toilets in the city.
Close Story
Personalise your news feed. Follow trending topics