Singing is tougher than preparing for Indian Administrative Exam says Dev Negi
Singer Dev Negi says there is no formula or set path which tells one how to become a successful musician.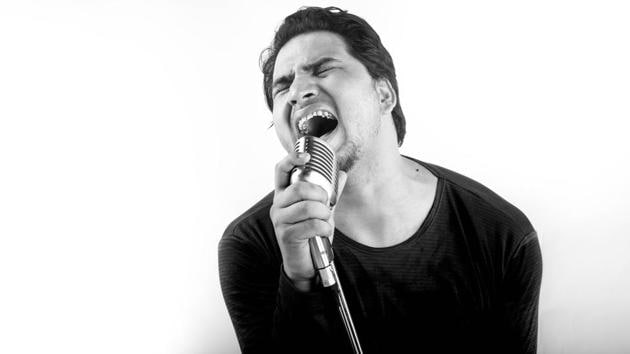 Updated on Mar 23, 2017 08:11 PM IST
Playback singer Dev Negi, who has been in the industry for three years now, insists that he has a long way to go to make a name for himself. The 27-year-old, who has sung popular Bollywood numbers, such as Hai Yehi Zindagi (Kick) and Ho Gaya Hai Pyar (Tanu Weds Manu Returns), says there's no set path to become a famous musician. "There's set no formula to be a successful musician. It's unlike clearing an IAS exam, where you know you have to sit in a room for years and study, and then you clear it. Music isn't like that."
The singer believes that only can the pave path of success through labour only. "You cannot think that you have become famous after you release four songs, which became a hit, and then sit back and relax. One has to keep working hard, and not slack in their effort," says Dev, whose recent song featuring actors Varun Dhawan and Alia Bhatt is topping the charts.
Dev, who started his singing career with TV shows feels luck is also an important factor in determining a singer's fate. "I am not saying that luck is probably the only thing that makes you famous. You have to work hard, and that is very important. But, somewhere luck has to do a lot in deciding one's fate as a singer. I have worked hard, really hard, but I have been lucky as well. I have always been positive about it, and that's why I have been able to be where I am," he says.
Follow @htshowbiz for more
Close Story