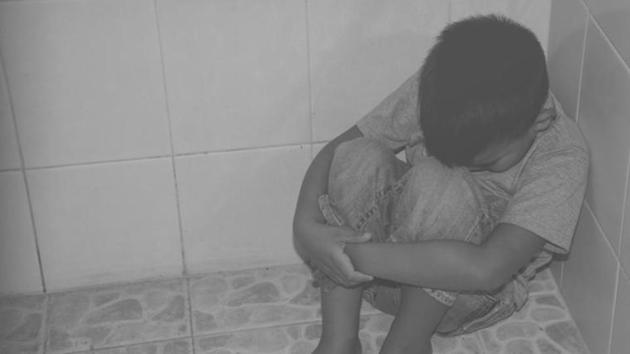 Dalit kids beaten, paraded naked at Ulhasnagar scared, seek more security
Mumbai city news: Meanwhile, residents want the accused to move out of the area. They said that by abusing kids, they have brought shame onto themselves.
PUBLISHED ON MAY 28, 2017 01:09 AM IST
The two dalit kids in Ulhasnagar who were tonsured and paraded naked for stealing a chakli have asked for more security from the police.
After reports surfaced of how the children were assaulted, several people have been visiting them and this has scared the kids and their mother.
The police has increased patrolling in the area and produced the accused Mehmood Pathan, 69, and his two sons Irfan, 25, and Tavakkal, 20, to a court.
They have been remanded in judicial custody.
Also, the committee of the Juvenile justice has evoked stringent sections of the Indian Penal Code along with POSCO and juvenile justice Act against the accused. This means that if convicted, they will be fined and imprisoned for a maximum of five years.
A resident of Ulhasnagar who did not wish to be named said, "These kind of people who assault kids should be removed from the area. There are many residents who do not want the accused to stay here. They have brought shame on us."
Chairman of the child welfare committee said, "We met the children and their mother and have also checked with the police. Our prime concern is to safeguard children from visitors. Their mother has agreed to keep them in one of the shelter homes."
A police officer from Thane commissionerate said, "We have increased patrolling in the area and are keeping a close watch so that no untoward incident takes place there."
On May 20, the two children, aged 8 and 9, had stolen a chakli worth Re 1. For that, they were beaten up, stripped, garlanded with shoes and paraded around the area.
They were also made to do 100 sit-ups and were forced to eat more chaklis.
Close