Facing staff crunch, Ghaziabad corporation seeks officers on deputation
Sep 22, 2017 09:26 PM IST
The corporation is presently running without the services of two additional municipal commissioners, two deputy municipal commissioners, a general manager, two executive engineers, for waterworks and electricity, and a tehsildar
Faced with a severe staff crunch, senior officials of the Ghaziabad municipal corporation have requested the district magistrate to depute officers so that work can go on without hindrance.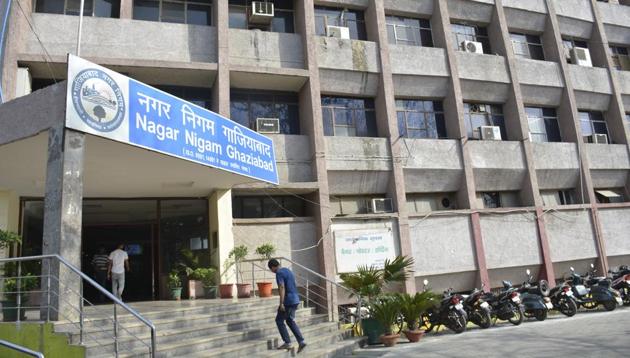 CP Singh, the municipal commissioner, said the corporation is presently running without the services of two additional municipal commissioners, two deputy municipal commissioners, a general manager, two executive engineers, for waterworks and electricity, and a tehsildar.
"In such a scenario, we are finding it hard to carry out daily operations but are still managing it. We have requested the district magistrate to depute an officer who can supervise our property section," Singh said.
"Lower-level staff can be hired on a contractual basis but not officers. There is a shortage of officers for last two-three months since most have been transferred out but are yet to be replaced," he said.
The corporation is gearing up for the final round of the Smart City race as it failed to make it to the list of cities announced in January and September 2016, declared by the ministry of urban development.
The corporation is battling to take up cleanliness drives and gear up for the Smart City race in the absence of senior officials.
The corporation, unlike the other agencies, is a maintenance agency, which is entrusted with daily work and supervision of essential services such as water, cleaning, garbage collection and disposal, a collection of property tax and also addressing public grievances.
"A number of ministers have visited Ghaziabad over the last few months, including the urban development minister, Suresh Khanna. However, no one has taken notice of the status of the corporation. The state government must take immediate steps and depute officers so that the work of the agency is not hampered," said Rajendra Tyagi, a councillor.