Sand mining mafia head shoots self while cleaning pistol in Greater Noida
Updated on Oct 05, 2016 09:26 AM IST
Sanjay Momnathal, 40, was rushed to hospital with a bullet injury on the face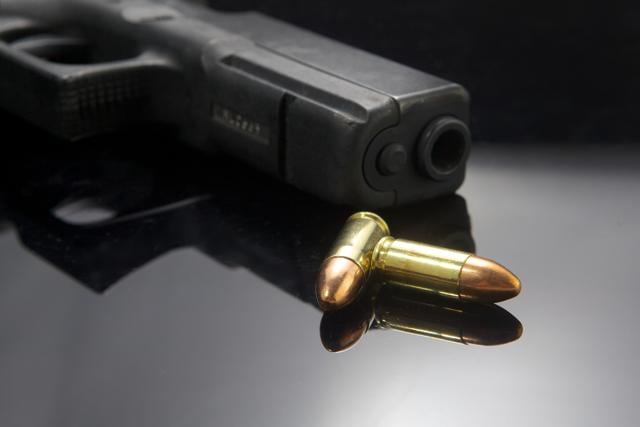 The head of an alleged mining mafia accidentally shot himself while cleaning his own pistol, police said Tuesday.
The accused, Sanjay Momnathal, 40, was rushed to hospital with a bullet injury on the face on Tuesday morning. A case was registered against him at Knowledge Park police station.
"The suspect was cleaning a pistol when a live round that was stuck in the chamber accidentally fired near his face. He was rushed to the hospital where he is undergoing treatment. He claims the pistol is a licensed one," said Abhishek Yadav, superintendent of police (rural), Gautam Budh Nagar.
Sanjay was in jail twice on charges of illegal sand mining and smuggling. The suspect is a resident of Momnathal village, located along the bank of river Yamuna at Greater Noida and a number of cases of illegal sand mining have been reported from this village. Police said they have sought details of the pistol licence for seeking its cancellation.
"We will investigate how a repeat offender who is accused of illegal mining and smuggling managed to procure a firearm licence. If it is issued from the district administration, we will initiate the process to cancel it. If he has procured it from any other district, we will send the request for cancellation of the arms licence," said Yadav.
The accused is undergoing treatment, police said.