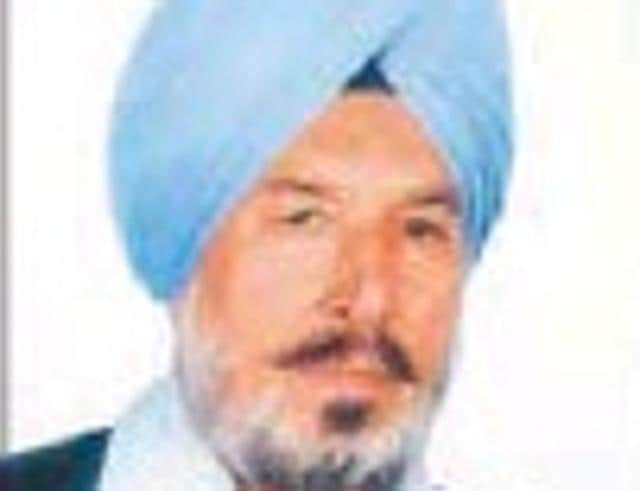 Three more Punjabi writers give up Sahitya Akademi award
Punjabi writers, Sahitya Akademi Award, Jaswinder Singh, Baldev Singh Sadaknama, Darshan Bhuttar, Nayantara Sehgal, Kalburg, Dadri lynching
UPDATED ON OCT 12, 2015 04:15 PM IST
A day after four Punjabi writers announced that they would be returning their Sahitya Akademi Award, three more writers from the state joined them in doing so.
Jaswinder Singh, Baldev Singh Sadaknama and Darshan Bhuttar on Monday announced that they would be returning their awards.
Four Punjabi writers, namely Ajmer Aulakh, Atamjit, Gurbachan Bhullar and Waryam Sandhu, had announced their decision on Sunday.
In a collective statement, the three authors said that they were giving up their awards in protest against the 'atmosphere of terror' which was being created by the Central government.
"Returning award is also a form of protest. If the need be, we will cross all barriers to save the country from religious fundamentalism," said Jaswinder, who won the award for his ghazal anthology titled 'Agarbatti' in 2014.
The writers also appealed other litterateurs to join the protest against the 'attack on freedom of expression'.
Baldev Singh Sadaknama's Punjabi novel 'Dhaawaan Dilli De Kingrey' won him a Sahitya Akademi Award in 2011, while Nabha-based Punjabi poet Darshan Buttar, known as the 'big poet of short poems', had won the national award in 2012 for his anthology of poems, 'Maha Kambani' (The Ultimate Trembling).
Many litterateurs from across the country, including Nayantara Sehgal, Sara Joseph, Uday Prakash and Ashok Vajpeyi, have returned their awards demanding that the Sahitya Akademi must speak out against the recent killing of MM Kalburgi and other rationalists and the "communal" atmosphere in the backdrop of the Dadri lynching incident.
Close