Witerati: Of doing the trolls tame and insect's 15 min of fame
Hindustan Times, Chandigarh |
Chetna Kheer
Jun 23, 2018 11:22 PM IST
Some star species recently trivialised trolls into insignificance by comparing them to insects
Tables have turned of late on the tribe that perpetuates Twitter hate. Trolls are oftentimes the ones wont to spelling stuff hate, berate and irate. But things aren't going well for trolls lately as they've been getting it back as good as they give, relegated to being at the receiving end.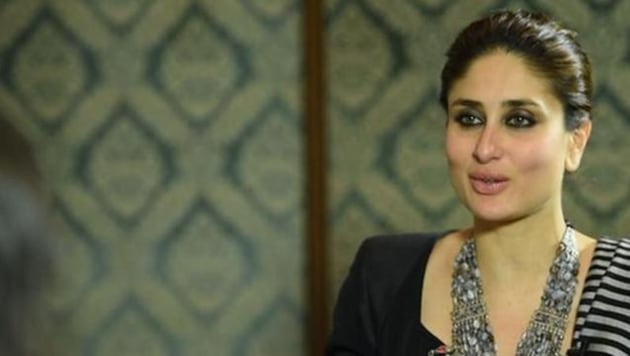 Some star species recently trivialised trolls into insignificance by comparing them to insects, some by mocking the measly following trolls muster, some by doling trolls a "dressing" down.
This turning the tables on the trolls tad resembles a FIFA World Cup scenario wherein Argentina or Brazil, mostly given to trouncing rivals, may in a certain match find the roles reversed -- aggressors playing defenders.
Of much ado about insects and Twitter's pests
Unbeknownst to the Blattodea species of the insect kingdom, it was blithely plucked from the annals of anonymity onto a platform of public pontification, by being bequeathed fifteen minutes of (in)fame at a debate by Bollywood Who's Who, animatedly deliberating strategies to trolls shoo.
At the panel discussion, 'Social Media Trolling on Social Platforms,' sometime back, trolls were compared to creepy 'n' crawly creatures populating the Blattodea species, when a popular actress-turned-novelist declared, "Trolls are like cockroaches ..."
If these poor insects had had an inkling their innate traits would find resonance in Twitterverse, for better or for curse, they could have preened with pride or deride and made a beeline to the event to enjoy the entomological extol, emanating from exalted references to resemblances with that tribe called troll.
Stretching the cockroach simile, the diva delineated, "… you spray Hit on them and get them out of the way, and you go on."
A classic case of a Twitter tribe inviting detest control on the lines of pest control.
Of a numbers game and Salman trolling lame
This detested troll tribe of cyberia isn't just at the receiving end of diatribe likening it to creepy creatures of Blattaria. Glitterati have also been taking digs at the dearth of followers possessed by trolls, possessing more of a propensity of poking anonymous and acrimonious noses into the affairs of Bollywood biggies boasting a battalion of followers.
Salman Khan hit the nail on the head when, during the promo of his upcoming telly show Dus Ka Dum 3, he proclaimed he cared a damn for trolls since they're an insignificant species with scarcely one follower or two.
The trolls' tendency to go on a spree that doth Bollywood shame though they don't count in the numbers game smacks similar to a Kamaal R Khan kind non-hero making a business of berating blockbusters though his own box-office showing spells sub-zero.
A classic case of trolls tasting ticking off for kicking a fuss about nothing and simply spewing 'n' surviving on 'Fuss Ka Dum'.
Of Kareena dressed to frill and dressing-down trill
Trolls also invited a dressing down from Glitterati who faced much mangalsutra or mommy shaming.
While Sonam Kapoor Ahuja's mangalsutra worn on the wrist sparked furore, Kareena Kapoor Khan faced troll abhor for skimpy sartorial choices galore. After Kareena sported skimpy attire at a Veere Di Wedding promo, trolls pontificated, "Dress like a mother...."
Instead, they got a "dressing" down, Kareena style, "I don't know what's motherly dressing .... have you seen my mom ... or mom-in-law (Sharmila)? She looks as gorgeous in a pair of jeans ... as she does in a silk saree."
A classic case of trolls being dished a "dressing" down that for them spelt mum's the word.