Science
Swipe up for the next story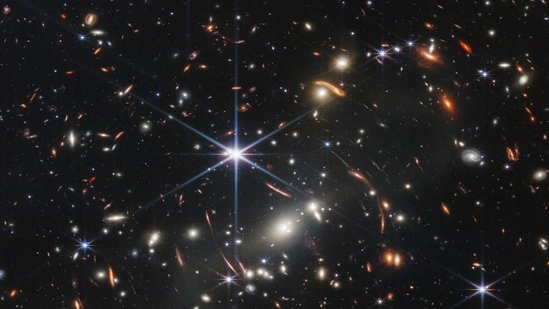 Our view of the universe just expanded: The first image from NASA's new space telescope unveiled Monday is brimming with galaxies and offers the deepest look of the cosmos ever captured. The first image from the $10 billion James Webb Space Telescope is the farthest humanity has ever seen in both time and distance, closer to the dawn of time and the edge of the universe.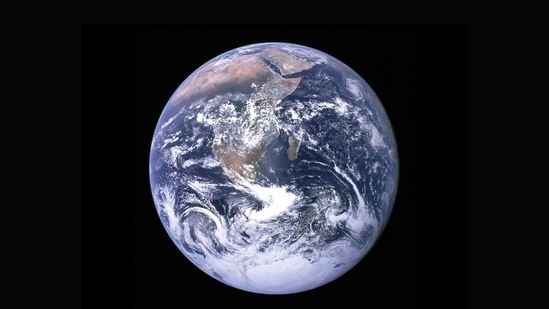 Earth's inner core, a hot iron ball the size of Pluto, has stopped spinning in the same direction as the rest of the planet and might even be rotating the other way, research suggested on Monday. Roughly 5,000 kilometres (3,100 miles) below the surface we live on, this "planet within the planet" can spin independently because it floats in the liquid metal outer core.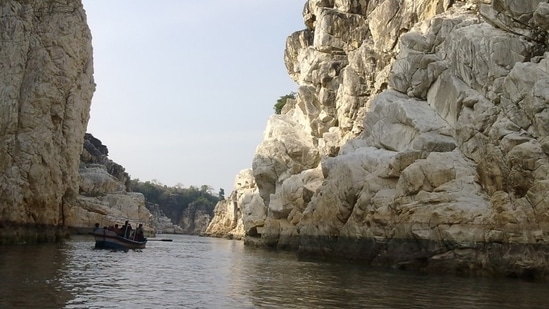 Climate protestors glue themselves to dinosaur display at Berlin museum He said the nests found in the Narmada valley were close to each other. Generally the nests are located at some distance from each other. Verma, considered the driving force behind a series of discoveries of dinosaur fossils in Narmada, said the reason behind multi-shell eggs could be the inability of the mother to find favourable conditions for laying eggs.