Masaba Gupta, daughter of TV actress Neena Gupta and former West Indies cricketer Vivian Richards made her debut at the 15th edition of the WIFW with her collection 'Fitoor'.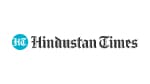 Lakme Fashion Week Summer Resort 2010 kick-starts. And the Gen Next segment will see a host of debutant designers take to the ramp for the first time in their careers.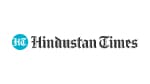 Out of control and self destructive, Kavita is set on a collision course for disaster when she runs into Dr Sadhana, who is married, well-settled, but surprisingly, intrigued by Kavita.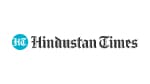 The film is based on the 'observations of our present society' as it shows 'how women of today are adapting to the changing scenario around them and how parenting today has become more and more challenging, says Unnithan.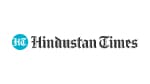 Neena Gupta talks Rachana Dubey about her marriage, daughter and much more.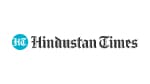 Neena Gupta is happy about her marriage after years of solitude, but maintains that daughter Masaba, is her "top priority".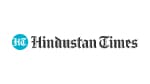 The last two years have seen the return of several seasoned names in tellydom. Rachana Dubey on six of them.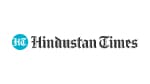 The actor feels the small screen is still a young medium and that the day is not far when tear-jerkers will be done away with.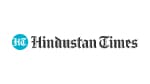 None |
By
Shweta Thakur (Indo-Asian News Service)
, New Delhi