Music composer and singer Shankar Mahadevan, who's riding high on the success of Taare Zameen Par, pours his heart to Rachana Dubey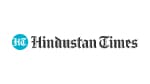 Bollywood music composer Shankar Mahadevan says that the trio of Shankar-Ehsaan-Loy has survived the test of time because of the space they give to each other.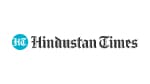 Singer Shankar Mahadevan talks to Ritujaay Ghosh on Bollywood, his next releases and his fellow group members.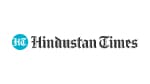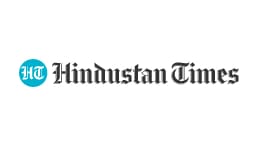 It would be ?breathless? campaign for the Maharashtra Navnirman Sena in the coming municipal council elections.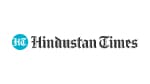 It might come as a surprise but I don?t spend all my waking hours listening to music, says Shankar Mahadevan.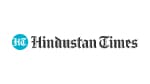 For Shankar Mahadevan, music is his reason for being, but there?s life beyond the recording studio and the stage.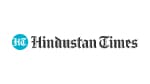 Shankar Mahadevan, the engineering graduate, insists that his passion for music never makes him feel overworked.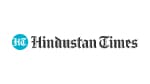 Shankar Mahadevan is upbeat about the music of Farhan Akhtar?s Lakshya, which he?s composed along with Ehsaan and Loy.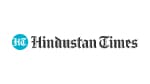 Trained in Hindustani & Carnatic classical, Shankar Mahadevan is basking in the success of KHNH.