Loading Results for "karuna amman"...
Making it clear that Sri Lankan government will not tolerate any groups in the east carrying arms, former Prabhakaran aide and now a Union minister Karuna Amman asked them to disarm themselves.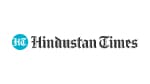 Karuna Amman, a former top Liberation Tigers of Tamil Eelam (LTTE) commander who is now a Sri Lankan Minister has said the Tamil diaspora is divided and had conflicting views on the so-called 'Transnational Government of Tamil Eelam'.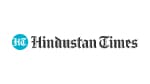 Tamil Nadu opposition leader J Jayalalithaa has found an unlikely ally in former LTTE leader Karuna Amman on the issue of opposing chief minister K Karunanidhi's move to grant Indian citizenship to Tamil refugees. Sutirtho Patranobis reports.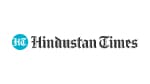 Hindustan Times |
By
Sutirtho Patranobis
, Colombo
Velupillai Prabhakaran and his intelligence chief Pottu Amman hatched the diabolical plot to kill former Prime Minister Rajiv Gandhi "silently" without the knowledge of anyone in the outfit, a former close confidant of the LTTE supremo said on Wednesday.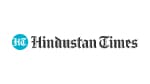 Karuna Amman, leader of LTTE's breakaway faction, says the Tiger group is "very weak" at present but it will not be possible to defeat it soon.