Sports
Swipe up for the next story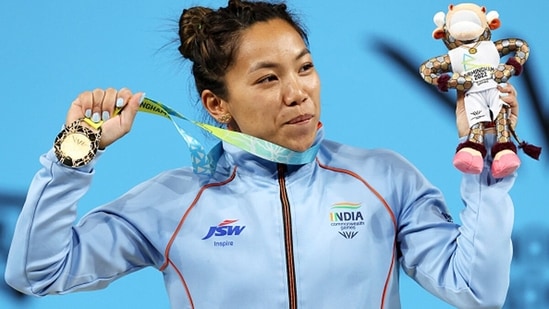 Mirabai Chanu, one of India's top gold medal prospects, lived up to expectations by clinching the first gold medal for the country at the Birmingham Commonwealth Games 2022 by finishing first in the women's 49kg weightlifting final. Chanu, who had won the gold four years ago in Gold Coast, not only defended her title successfully by lifting 201kgs (88kg in snatch and 113kg in clean and jerk) but set a Games record. Chanu's efforts secured India's third medal of the day – all three in weightlifting after Sanket Sargar had won silver and Gururaj Poojary had claimed bronze in their respective events.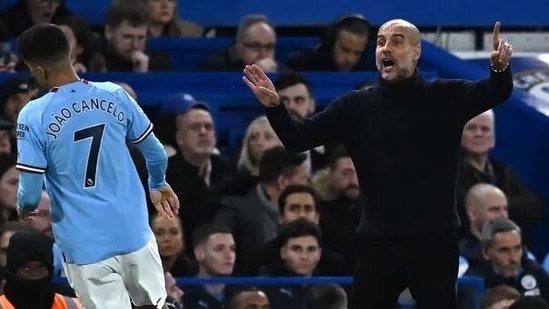 Portuguese defender Joao Cancelo is all set to join Bundesliga giants Bayern Munich from Manchester City on loan.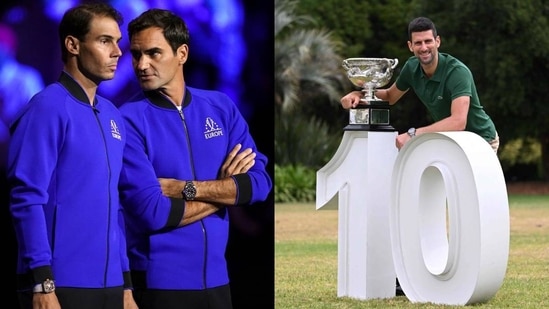 Novak Djokovic on Sunday night at the Melbourne Park's Rod Laver Arena, one again etched his name in history when he defeated Stefanos Tsitsipas in straight sets to lift an unprecedented 10th Australian Open title and also take his tally of Grand Slams to a record-equalling 22. An evening later, Rafael Nadal spoke out on Djokovic equalling his Slam record while Roger Federer shared a priceless five-word post.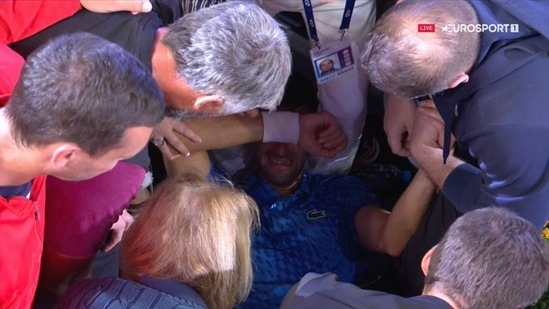 It was an emotional win for Novak Djokovic on Sunday night at the Melbourne Park. He has done it nine previous times, each having its own very significance in his illustrious career. But the 10th one surely stood out for Djokovic, who was left in tears after beating Stefanos Tsitsipas 6-3, 7-6 (4), 7-6 (5) at the Rod Laver Arena.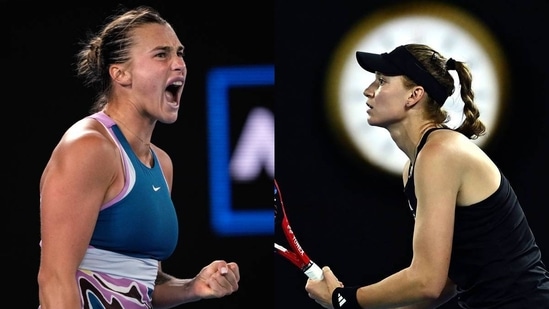 Ahead of the blockbuster Australian Open final between Aryna Sabalenka and Elena Rybakina at the Melbourne Park, we take a look at the head-to-head record, key stats and records in line for the match...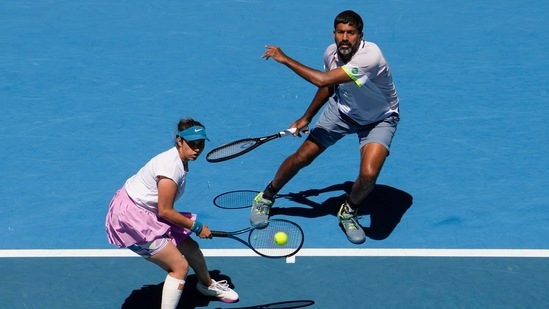 The Indian duo of Sania Mirza and Rohan Bopanna faced a straight-set defeat in the final of the Australian Open mixed doubles.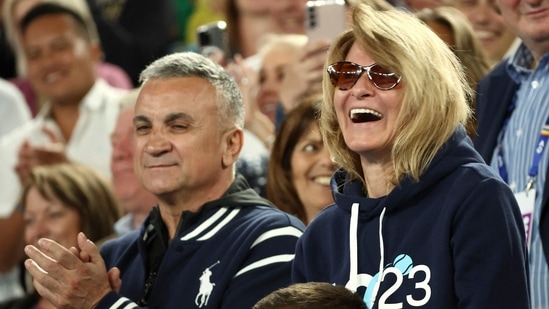 After the match a group of fans unfurled Russian flags -- which are banned at Melbourne Park -- near the stadium and chanted pro-Russian and pro-Putin slogans. Tennis Australia said four people "revealed inappropriate flags and symbols and threatened security guards". Police were called and they were ejected from Melbourne Park.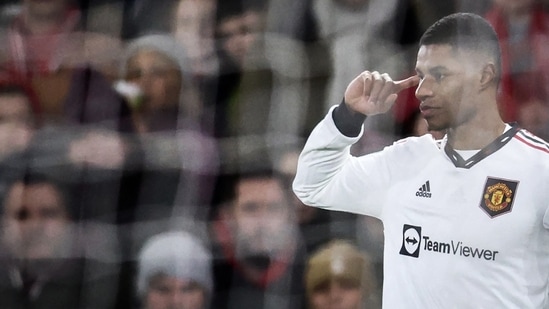 Goals from Marcus Rashford, Wout Weghorst and Bruno Fernandes at the City Ground went some way toward easing the disappointment of the late 3-2 loss to Arsenal on Sunday, which dented United's challenge at the top of the league.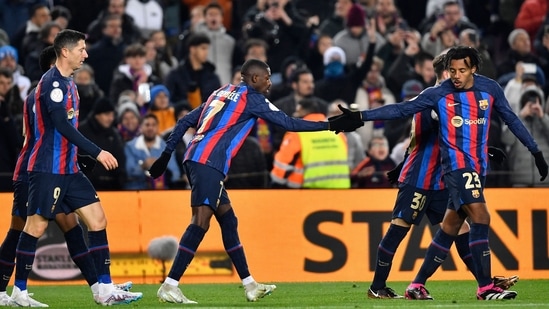 Dembélé scored the winning goal early in the second half as Barcelona defeated 10-man Real Sociedad 1-0 to return to the last four after a one-year absence.