Sports
Swipe up for the next story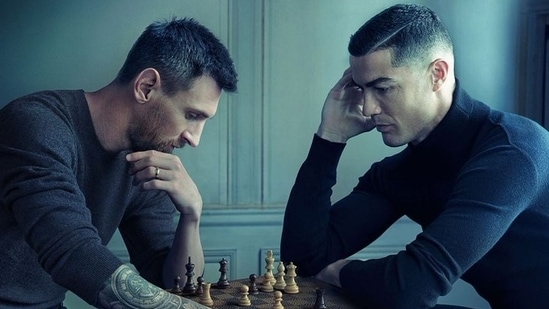 Two of the greatest footballers of this era, Cristiano Ronaldo and Lionel Messi, on Saturday joined forces to produce one of the most iconic images in football history. The image was shared by both the footballers on the eve of the start of the 2022 FIFA World Cup in Qatar, through their Instagram handles and the image simply shattered all social-media websites. While some called it "iconic", others hailed it as the "picture of the century", but there was a certain group of fans would worked out a crazy World Cup theory behind the picture.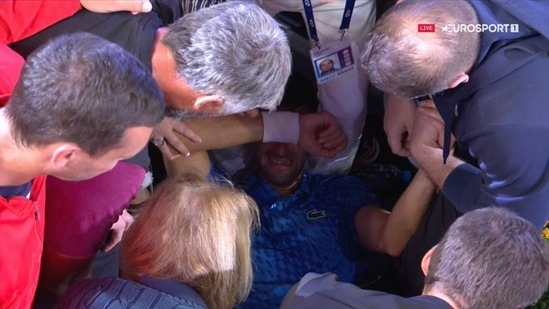 It was an emotional win for Novak Djokovic on Sunday night at the Melbourne Park. He has done it nine previous times, each having its own very significance in his illustrious career. But the 10th one surely stood out for Djokovic, who was left in tears after beating Stefanos Tsitsipas 6-3, 7-6 (4), 7-6 (5) at the Rod Laver Arena.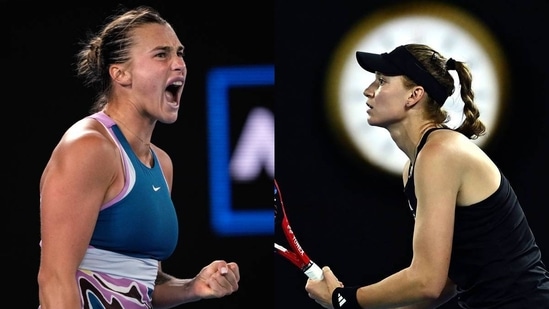 Ahead of the blockbuster Australian Open final between Aryna Sabalenka and Elena Rybakina at the Melbourne Park, we take a look at the head-to-head record, key stats and records in line for the match...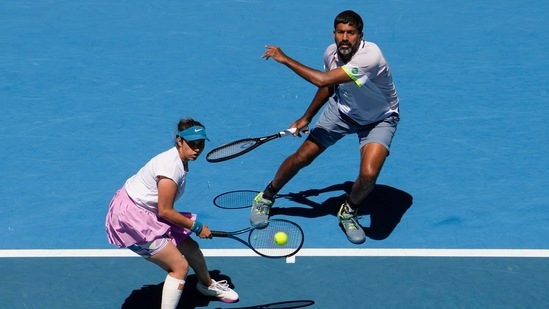 The Indian duo of Sania Mirza and Rohan Bopanna faced a straight-set defeat in the final of the Australian Open mixed doubles.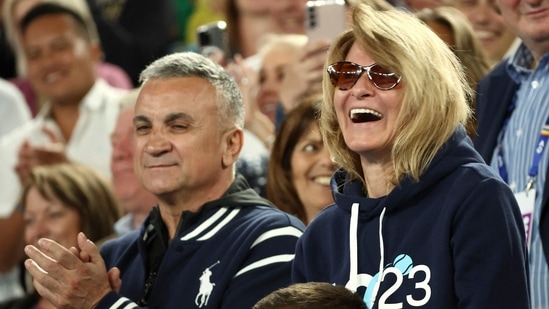 After the match a group of fans unfurled Russian flags -- which are banned at Melbourne Park -- near the stadium and chanted pro-Russian and pro-Putin slogans. Tennis Australia said four people "revealed inappropriate flags and symbols and threatened security guards". Police were called and they were ejected from Melbourne Park.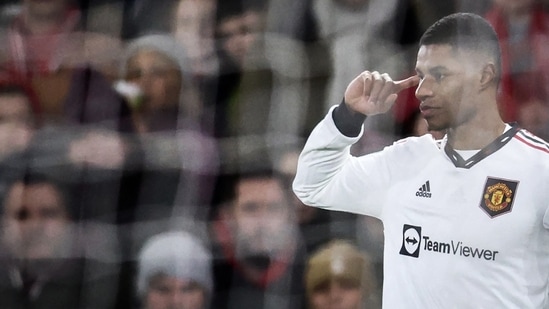 Goals from Marcus Rashford, Wout Weghorst and Bruno Fernandes at the City Ground went some way toward easing the disappointment of the late 3-2 loss to Arsenal on Sunday, which dented United's challenge at the top of the league.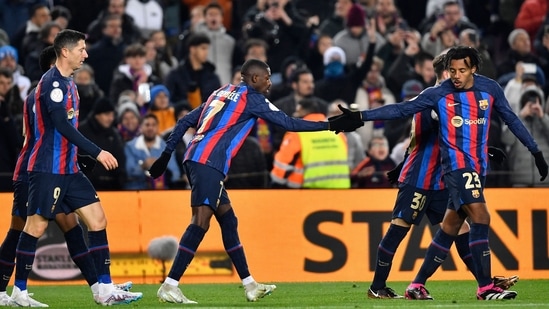 Dembélé scored the winning goal early in the second half as Barcelona defeated 10-man Real Sociedad 1-0 to return to the last four after a one-year absence.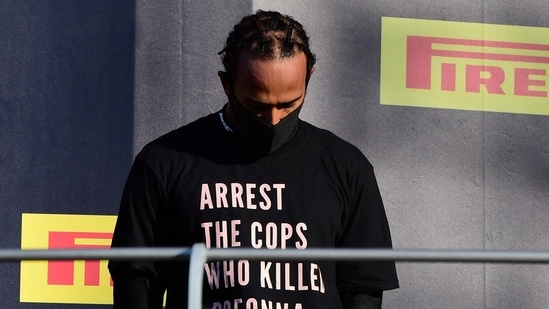 The seven-time champion, who is the only Black driver in F1, called his schooldays the most traumatic of times.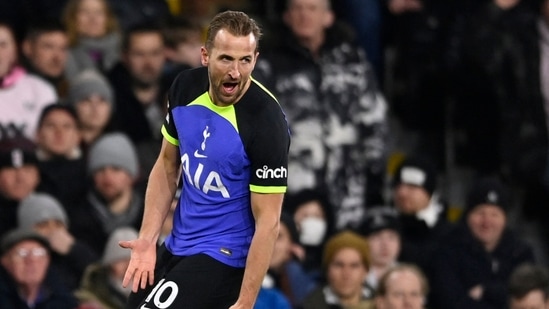 As well as being one goal away from surpassing Greaves, he needs just one more in the league to become only the third player to register 200 goals in the Premier League -- joining Alan Shearer and Wayne Rooney.